When:
May 8, 2017 @ 11:59 pm – 11:59 pm
2017-05-08T23:59:00-04:00
2017-05-08T23:59:00-04:00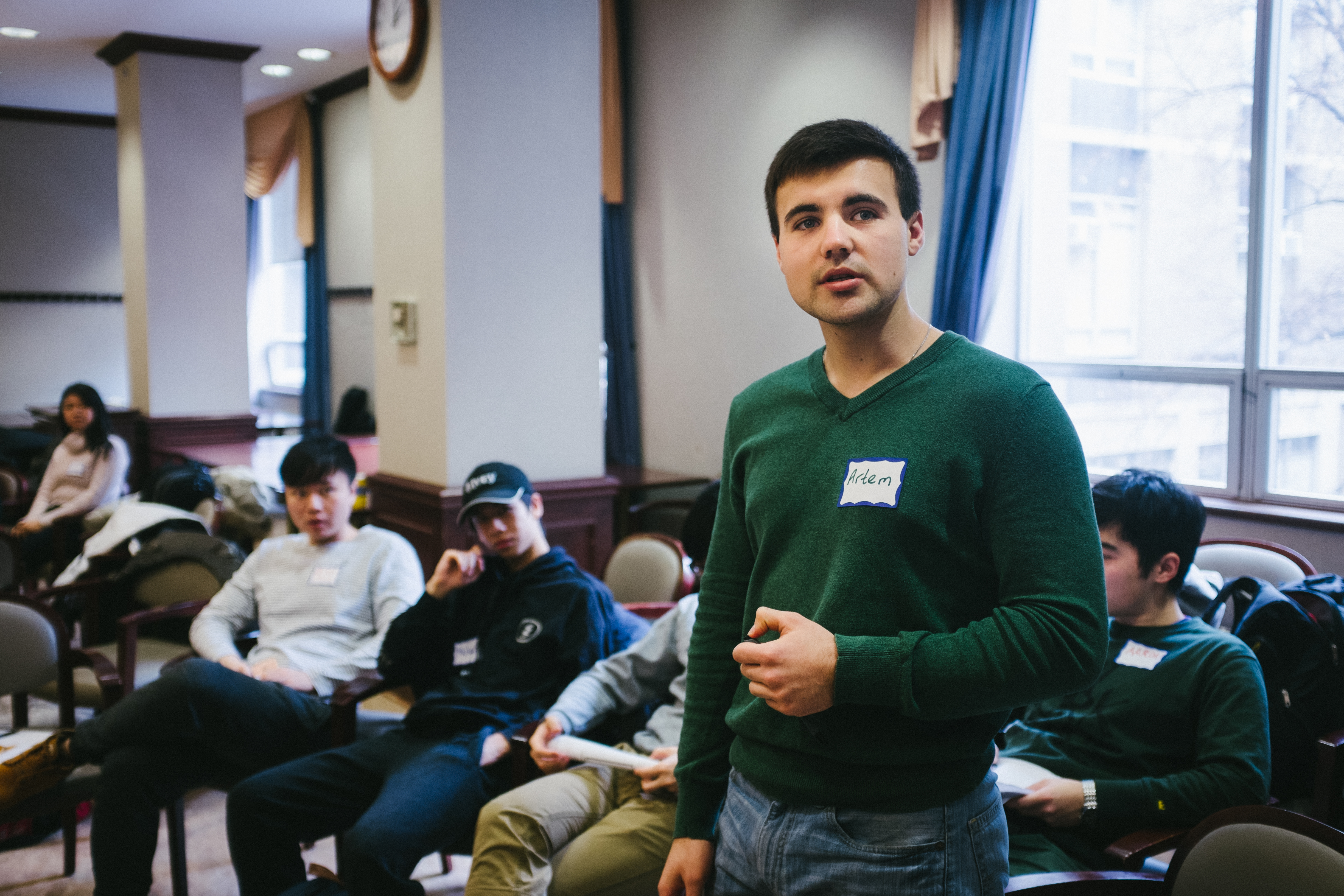 ILead is hiring two Student Clubs Liaison work-study positions! Read more below!
---
The Institute for Leadership Education in Engineering (ILead) is committed to the advancement of the engineering profession and society through excellence in leadership education, research, and practice.  It inspires students, staff, and faculty to develop their leadership potential, to discover their passions, and to connect with others who want to be effective change agents. Throughout the academic year, we provide intentional leadership development programming and curriculum. The rate of pay is $15/hour. We are looking to fill two positions.
Under the direction of the Leadership Education Specialist, the Student Clubs Liaison will be responsible for:
Outreach to and connecting with student organizations and newly elected club leaders with the goal of increasing knowledge and participation in ILead's Club Leaders Roundtable and other ILead initiatives
Actively promoting to and recruiting individuals for the ILead Club Leaders Roundtable
Maintaining and growing the 'UofT Engineering Club Leaders' Facebook Page and associated events.
Promoting and developing ILead initiatives that target club leaders
Profiling clubs and keeping the club database up-to-date
Assisting in the design of the Club Leaders Roundtable meetings and other potential workshops or initiatives
Apply and learn more about the role on U of T's CLN (Job ID 93976) and here!
In order to apply, students must meet the following criteria:
Students are permitted to accept ONE Work Study position per program period.
Students do NOT have to be OSAP eligible to apply for Work Study positions.