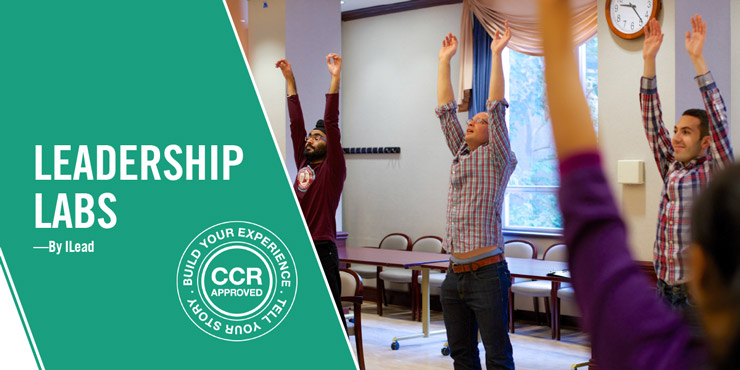 As engineering students, you learn pretty quickly about failure. Whether it's getting a shockingly low mark or having an abysmal team experience, failures and set backs have the potential to be powerful learning experiences. Come and learn from other students who have been through it, how to bounce back from failure, and how to turn it into an asset. You will also learn some powerful techniques which will boost your resilience in the face of future failure.
Attend 4 Leadership Labs and receive recognition on your Co-Curricular Record!
No registration is required.
Learn more about Leadership Labs here!