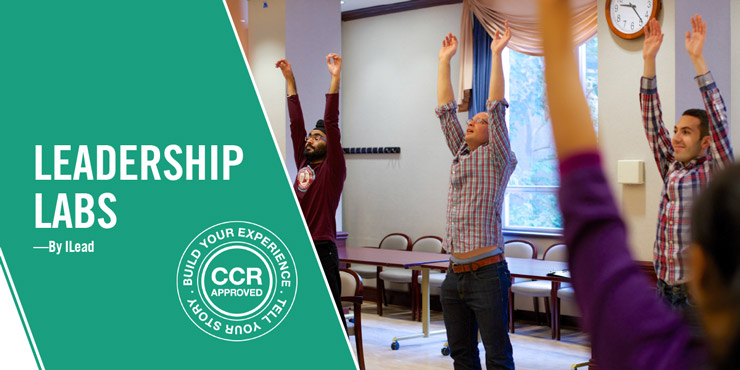 Note: This lab is a repeat of the Professional Networking Leadership Lab in the fall semester.
Did you know that the vast majority of successful people correlate their achievements to their ability to network with others, and that 70-85% of all jobs are secured through informal networks? Learn and practice the fundamentals as well as the deeper keys to successful networking in this fun and practical evening workshop.
Attend 4 Leadership Labs and receive recognition on your Co-Curricular Record!
No registration is required.
Learn more about Leadership Labs here!