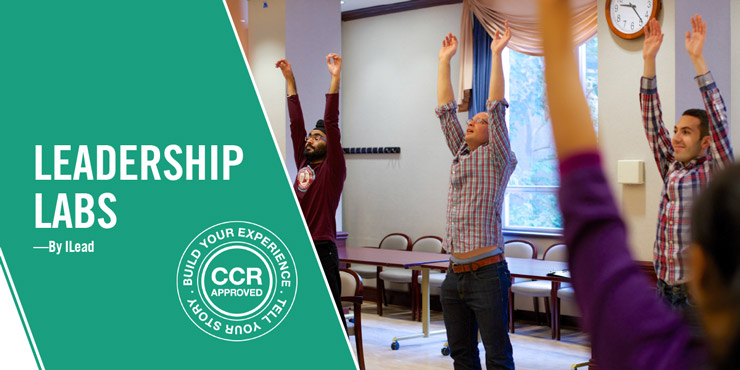 Are you wanting to build your confidence as a public speaker? Do presentations get your heart pounding? Join us for a fun and friendly session on how to dramatically improve your public speaking skills. Topics include power poses, voice awareness and the importance of expressing passion.
Attend 4 Leadership Labs and receive recognition on your Co-Curricular Record!
No registration is required.
Learn more about Leadership Labs here!