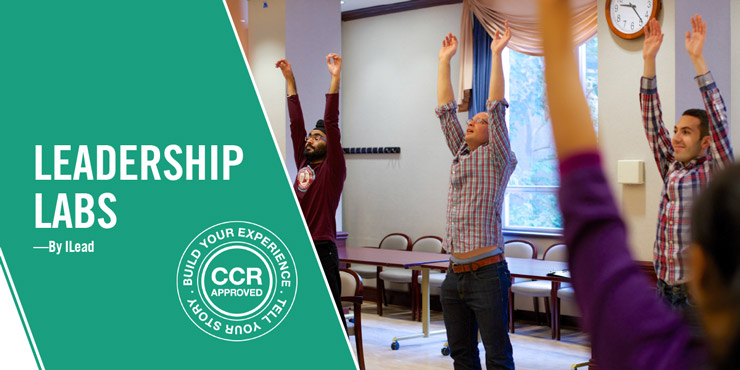 Attend 4 Leadership Labs and receive recognition on your Co-Curricular Record!
As an engineering student, it isn't uncommon to face significant stress! Whether it's personal or Skule related and no matter how strong your will is, you are guaranteed to be under some kind of stress, and its resulting symptoms will impact your well-being. The goal of this workshop is to empower you with the ability to identify the stress and effectively manage the symptoms or the actual source of the stress. You will learn a systematic approach which can be repeated outside of the workshop which will be useful throughout your entire student and professional careers and life.
No registration is required.
Learn more about Leadership Labs here!