About Curricular Integration
Curricular Integration is the strategic and customized integration of leadership development (e.g., team dynamics skills and content) within an academic course.
Through consultation with instructors, ILead will develop and deliver leadership development curriculum based on the identified needs of the learners and the course's learning objectives. 
What Does Course Integration Look Like In The Classroom?
TA Training (i.e., Facilitating Feedback & Debrief Conversations)

 

One-time Workshops (Topics can include: workstyles, team dynamics, providing effective feedback)

 

Bookending a course (framing leadership learning and reflection expectations for the course)

 

Leadership Lecture(s)

 

Administer team dynamics assessments (e.g., ITP Team Health)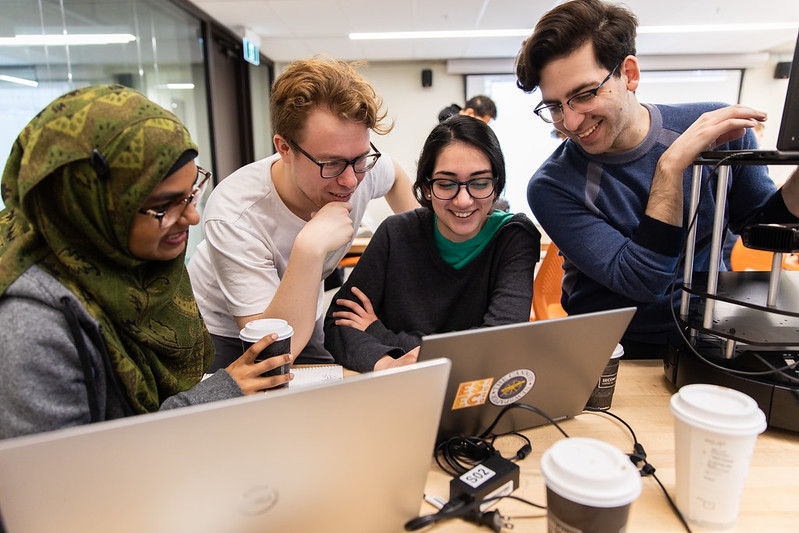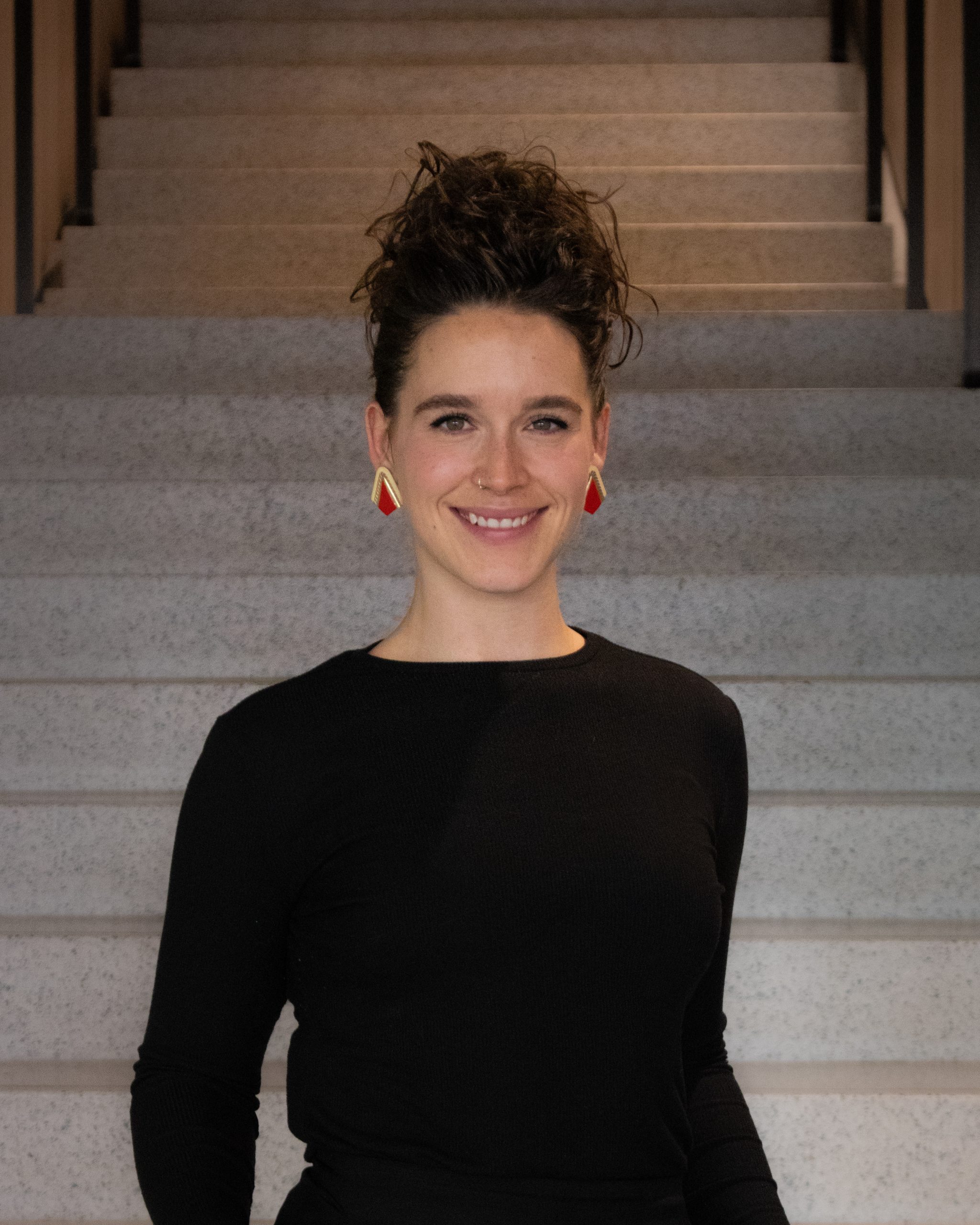 Jennifer Galley
Jennifer Galley is the Experiential Learning Specialist at ILead/ISTEP.
She supports students with expanding their self-awareness, leadership identity, and interpersonal skills in courses and co-curricular programs and workshops.
Jennifer has over a decade of experience supporting student groups and teams with the implementation of practices, strategies and techniques to enhance their interpersonal relations and culture.
She currently facilitates team dynamics, conflict resolution and effective feedback curriculum in various courses and capstone across the Faculty.  
Contact Jennifer Galley at jennifer.galley@utoronto.ca