Whether you're a club leader, a member of a team or an individual student looking for personal leadership development, we have a variety of resources for you here.
Use these to help improve your leadership abilities, elevate your team by cultivating positive culture and trust, and create change through honing your communication and relationship building skills. Scroll down for so much more!
Teamwork Resources
Decoding Virtual Teams
As UofT and the world continue to work online with virtual teams as the norm, those who can decode the keys to effective online teamwork will be set to have better experiences and achieve better results. If you want to improve your team's trust and connection, boost your online collaboration to maximize your meetings, and streamline your decision making and accountability processes for the virtual world, this fun and condensed resource is for you! Check out our Decoding Virtual Teams video and worksheet below!
Handbooks and Publications
Handbook for Student Leaders
Lending Library
ILead's Lending Library houses personal and professional development books for students at any stage of their leadership development.
Reports and Publications
Personal Leadership Resources
100 Days of Leadership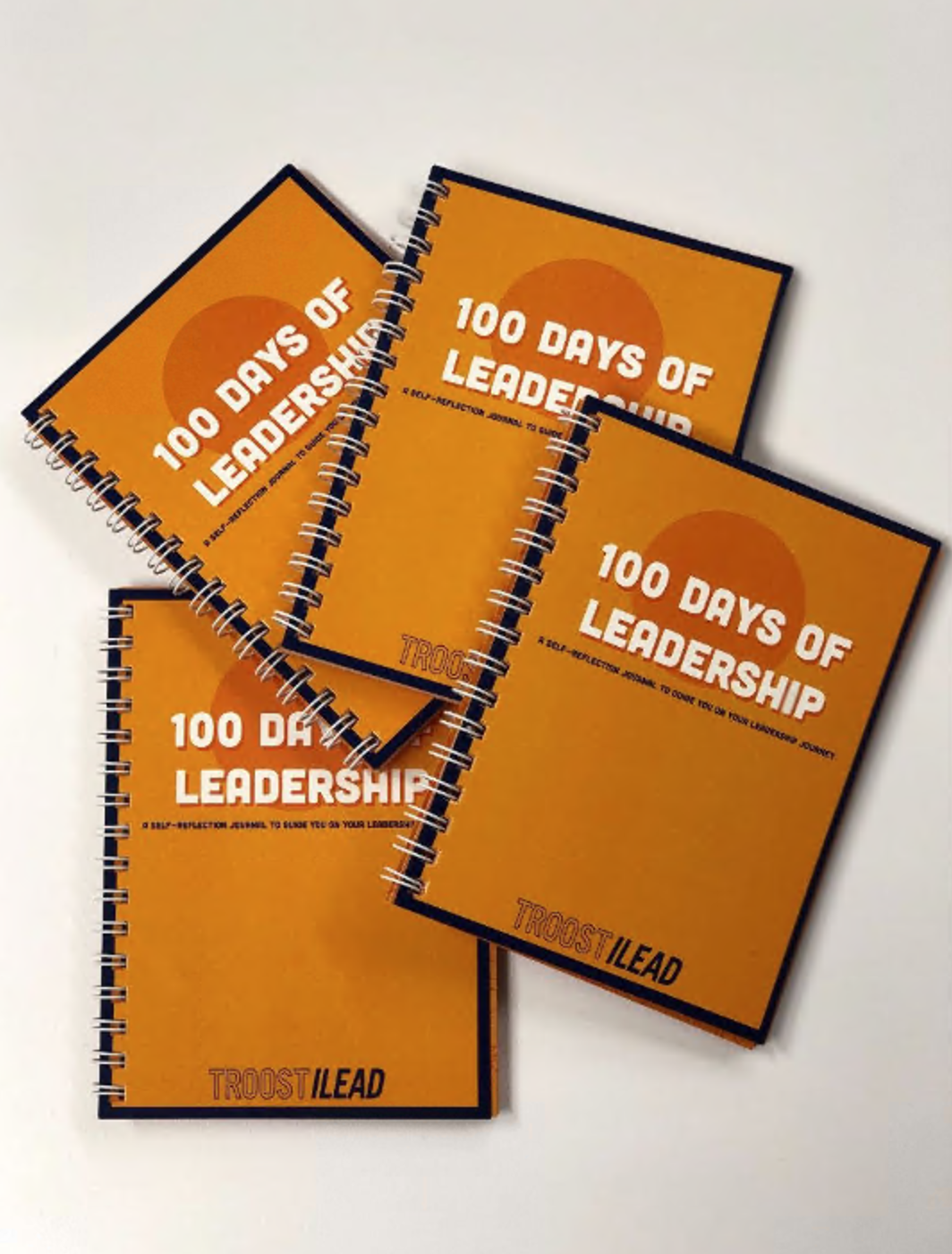 In 2020, the ILead Student Team created a pocket-sized resource for their peers. Filled with creative reflection prompts, this booklet is intended to support your personal leadership development, and includes plenty of space for you to jot down your thoughts. Enjoy!