About the Community of Practice on Engineering Leadership
The Community of Practice is a partnership between the Institute for Leadership Education in Engineering (ILead) at the University of Toronto and enterprises that employ engineers. From executive management, to human resource professionals, to junior and senior engineers, the Community of Practice engages people at all levels of partner organizations.
Talented engineers are central to many industries. Both the Canadian and U.S. engineering accreditation boards have called for change to how they are educated. This call is echoed by many organizations that seek to fulfill the potential of their engineers, who come technically prepared, but are often less well prepared to work with people. The Community of Practice is at the forefront of this change.
The Community of Practice offers members a forum to exchange ideas, to learn from one another's experiences, and to build networks with individuals with common purpose. We hold multiple events to facilitate these goals for the benefit of both partners and engineering students at the University of Toronto. These include conferences, workshops, networking events, panel discussions, and other formats.
With the generous support of our partners, we are determined to increase the capacity of engineers to lead in the workplace and in society.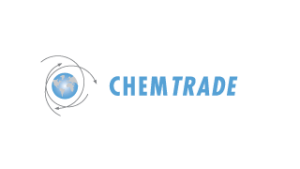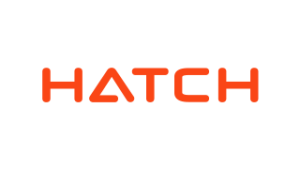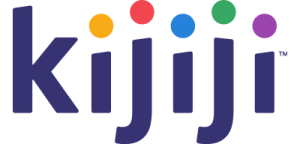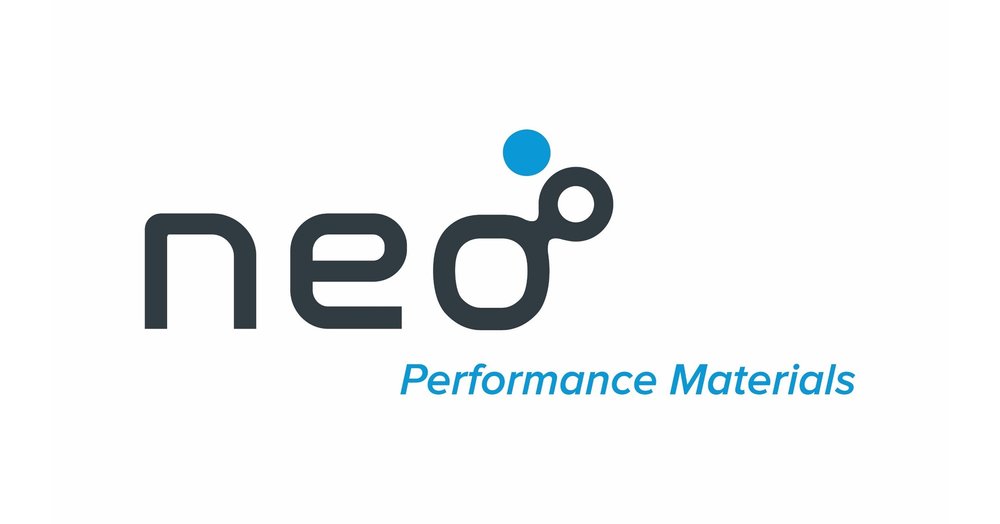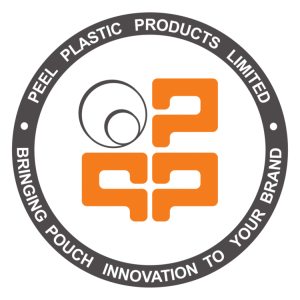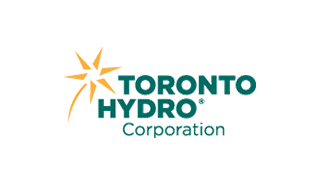 Emily Moore
Director, Institute for Leadership Education in Engineering
Emily Moore was appointed Director of Troost ILead in October, 2018 after more than twenty years in industry. Emily started her career at the Xerox Research Centre of Canada scaling up new materials and processes from the lab to manufacturing. In her 11 years at Xerox, Emily learned a great deal about leading teams and developing new products, becoming a manager and Principal Engineer. Emily then spent 10 years at Hatch, a global engineering firm serving the mining, energy and infrastructure sectors. Emily led international teams to develop new product and service offerings and to deliver major projects, first as the Director of Technology Development and then as Managing Director, Water. Emily was also the inaugural chair of Hatch's Global Diversity and Inclusion efforts. Emily holds a Bachelor Degree in Engineering Chemistry from Queen's University and completed a Doctorate in Physical Chemistry from Oxford University as a Rhodes Scholar. In 2016 Emily was recognized as one of 100 Global Inspirational Women in Mining and received the SCI Canada Kalev Pugi Award.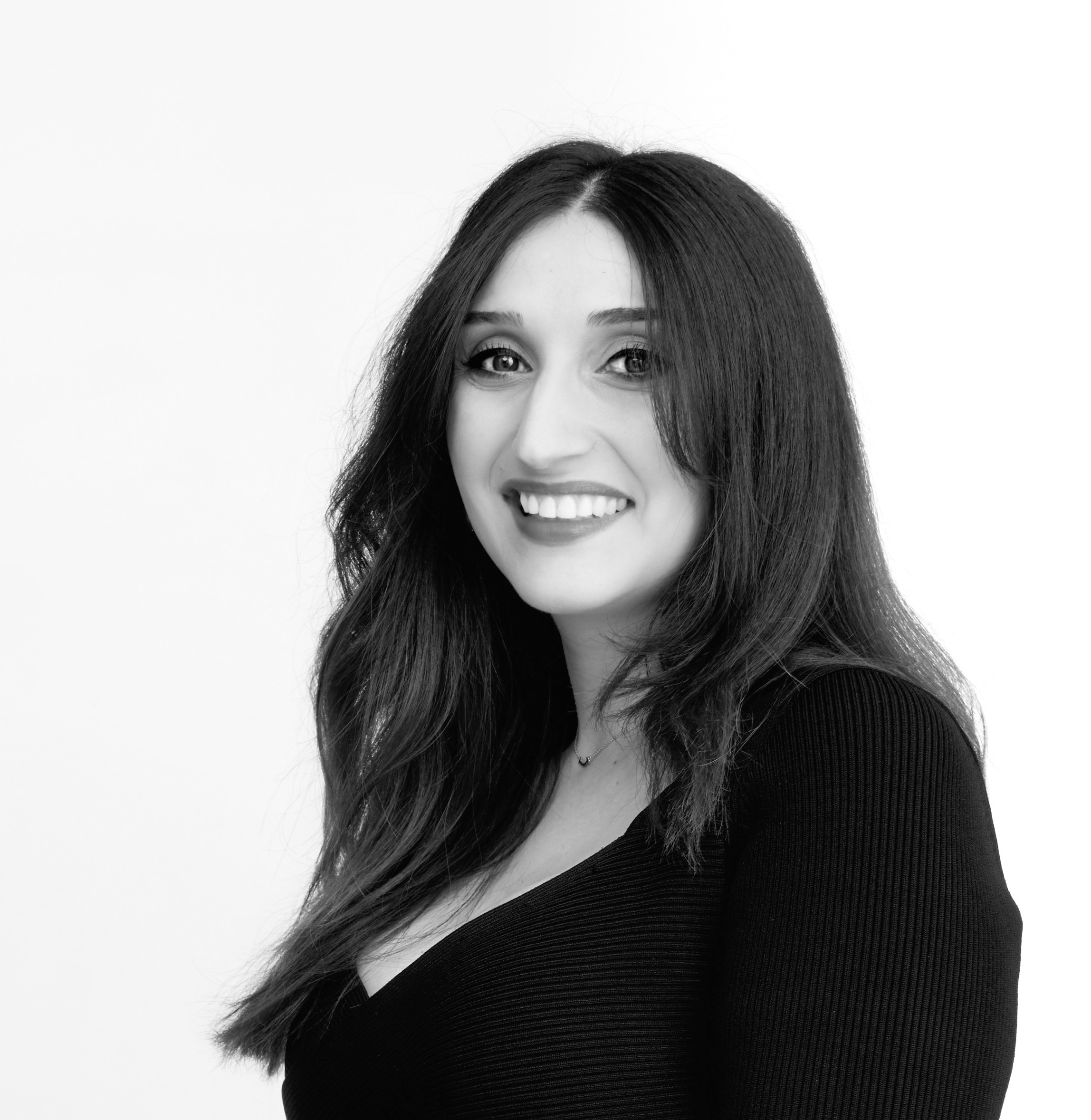 Julietta Saberian
Assistant Director, Community of Practice
julietta.mikaelyan@utoronto.ca
With over a decade of experience in the post-secondary sector, Julie brings her passion for delivering transformative learner experiences to each engagement.
She is driven to build mutually beneficial University-Industry partnerships, design enriching professional skill development programming, and foster a culture of leadership in learners and industry partners alike. Witnessing first-hand the value and innovation that University-Industry partnerships creates, she is a strong advocate for the intentional and meaningful engagement of alumni, industry partners, and other stakeholders in University programming and strategic consultation.
As the Assistant Director, Community of Practice at the Troost Institute for Leadership Education in Engineering, Julie fosters a community network of industry partners & mobilizes ILead research into professional development programming to enhance engineering leadership education and empower early career engineering professionals to meet their own intrinsic leadership potential.
Gain a competitive advantage
Partners are better able to recruit, retain, and develop engineering talent. This includes gaining access to a pool of excellent students at the University of Toronto, Canada's top engineering school, and also increasing brand profile with students committed to leadership development.
Partners connect with like-minded people from other organizations, forming an association of progressive organizations who want to learn from one another's insights, challenges, and successes.
Partners have access to educators and researchers at the leading edge of the emerging field of engineering leadership education.
The Community of Practice is as much about preparing the next generation of engineers as it is about providing tools to the current one. Members have unique opportunities to meet our students, expose them to industry perspectives, and to participate in panel discussions, interviews, or in-class discussions, thus helping students grasp the nuances of organizational life.
Partners are invited to contribute to research by engaging in conferences and forums where we share findings and create a space for interpretation, questioning, and feedback. Some partners will also be asked to invite their employees to be research participants in future studies. In all cases, this engagement supports the process of discovering and applying new knowledge to benefit not only members themselves, but the next generation of engineers.
How to Join the Community of Practice
To help members extract maximum value from our Community of Practice, we offer flexible membership pathways with varying levels of funding commitment. This sponsorship helps us to continue to pursue important path-breaking research and programming.
To learn more about joining the Community of Practice, please contact: Julietta Saberian, Assistant Director, Community of Practice at julietta.mikaelyan@utoronto.ca.
We are grateful to our Alumni Community for sharing their time and expertise to empower the next generation of engineer-leaders.
We welcome Alumni from all backgrounds and years of career progression to engage with our students through a diverse portfolio of co-curricular student programming.
Please complete the intake form below to join our mailing list and stay up to date on enriching volunteer opportunities throughout the year.
Making leadership a core part of the Canadian engineering identity requires changes to engineering education.
The National Initiative on Capacity Building and Knowledge Creation for Engineering Leadership (NICKEL) connects faculty and program leaders across Canada so that leadership becomes part of the core of engineering education.
Launched in 2016, The NICKEL Community hosts an annual pan-Canadian conference each year as well as regular, online Community Meetings to exchange learning and insights about how to best provide leadership learning experiences for engineers.
Visit the NICKEL website to learn more and to sign-up for the mailing list.