Research
As a nexus for thinking and teaching on engineering leadership, Troost ILead convenes cross-disciplinary conversations between engineering leadership education researchers, educators, members of industry, students, leadership practitioners and other institutions. We bridge theory and practice to support educators and industry as they develop the engineering leaders that the world needs.
Dr. Cindy Rottmann, Troost ILead Associate Director, Research | Google Scholar Profile | cindy.rottmann@utoronto.ca
Professor Cindy Rottmann brings extensive research, teaching and curriculum development experience to her work as Associate Director, Research at Troost ILead. In January 2023, she was appointed Assistant Professor, Engineering Leadership in ISTEP and has joined the teaching team for our introductory undergraduate course—TEP343 Engineering leadership. Cindy joined Troost ILead in 2012 as a staff researcher and has since taken responsibility for leading an interdisciplinary team of engineers and social scientists on research projects investigating engineering leadership in professional practice contexts, engineers' career paths, and ethics and equity in engineering education. Findings from these projects have been integrated into the undergraduate and graduate curriculum, laying the foundation for Industry-based professional development. Professor Rottmann currently serves as the Division Chair of ASEE-LEAD, the Engineering Leadership Development division of the American Society for Engineering Education.
---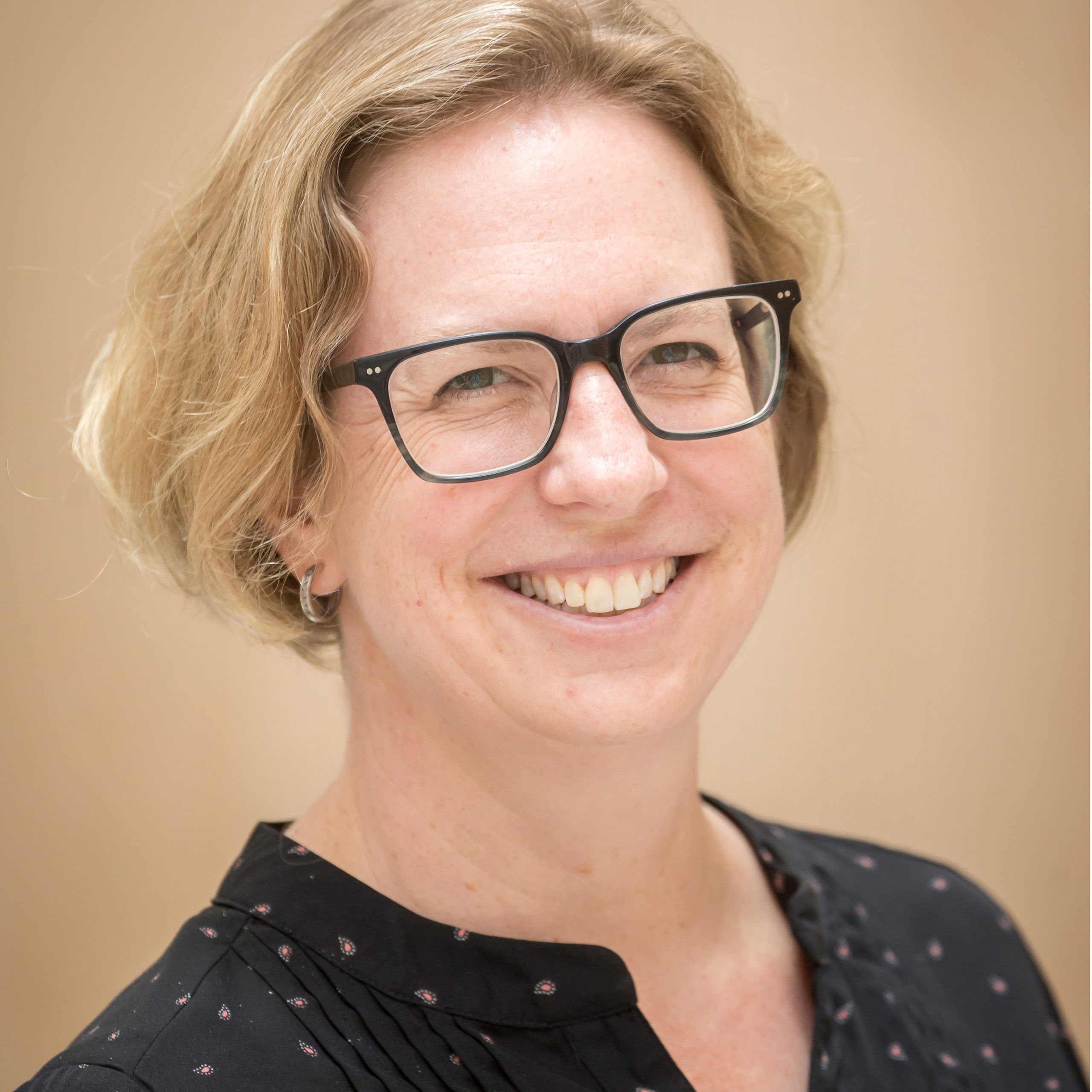 Dr. Emily Moore, Troost ILead Director | Google Scholar Profile | emilyl.moore@utoronto.ca
Professor Emily Moore was appointed Director of Troost ILead in October, 2018 after more than twenty years in industry. Emily started her career at the Xerox Research Centre of Canada scaling up new materials and processes from the lab to manufacturing. In her 11 years at Xerox, Emily learned a great deal about leading teams and developing new products, becoming a manager and Principal Engineer. Emily then spent 10 years at Hatch, a global engineering firm serving the mining, energy and infrastructure sectors. Emily led international teams to develop new product and service offerings and to deliver major projects, first as the Director of Technology Development and then as Managing Director, Water. Emily was also the inaugural chair of Hatch's Global Diversity and Inclusion efforts. Emily holds a Bachelor Degree in Engineering Chemistry from Queen's University and completed a Doctorate in Physical Chemistry from Oxford University as a Rhodes Scholar. In 2016 Emily was recognized as one of 100 Global Inspirational Women in Mining and received the SCI Canada Kalev Pugi Award.
---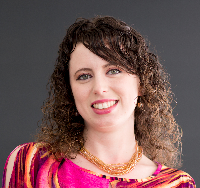 Dr. Patricia Sheridan, Troost ILead Associate Director, Undergraduate Curriculum | Assistant Professor, Teaching Stream | Research Gate Profile | patricia.sheridan@utoronto.ca
Professor Sheridan is an Assistant Professor, Teaching Stream at ILead focusing on integrating teamwork and leadership learning into the engineering curriculum. She has previously taught leadership and teamwork courses at Northwestern University, where she is a Leadership Fellow. Prof. Sheridan teaches teamwork and leadership in the first-year cornerstone design courses and oversees integration into the upper-year courses. She previously designed an online team-based self- and peer-assessment system that was used in multiple Canadian universities. Prof. Sheridan holds a BASc and MASc in Mechanical Engineering, and a PhD in Engineering Leadership Education. She has previously worked on large plant-design teams in industry, and on algorithms to develop co-operative multi-agent systems in robotics.
---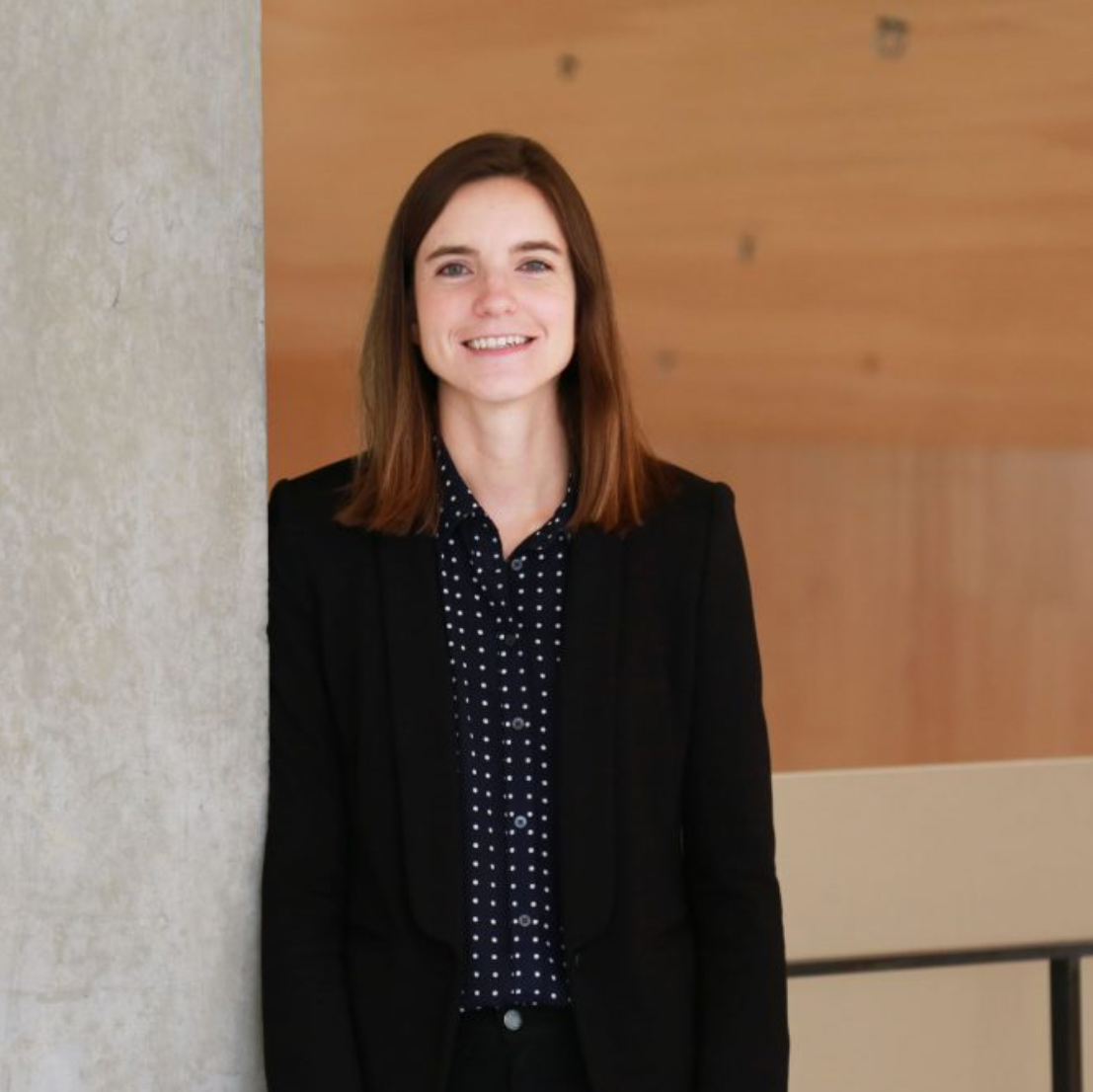 Dr. Alison Olechowski, Assistant Professor | Director, Ready Lab | Google Scholar Profile | a.olechowski@utoronto.ca
Professor Olechowski is an Assistant Professor at the Institute for Leadership Education in Engineering (ILead) and the Department of Mechanical & Industrial Engineering. She completed her PhD at the Massachusetts Institute of Technology (MIT) studying the tools, models and decisions that teams of engineers use during complex industry projects. She has observed first-hand the importance of leadership skills in designing and delivering innovative new products. Prof. Olechowski completed her BSc (Engineering) at Queen's University and her MS at MIT, both in Mechanical Engineering.
---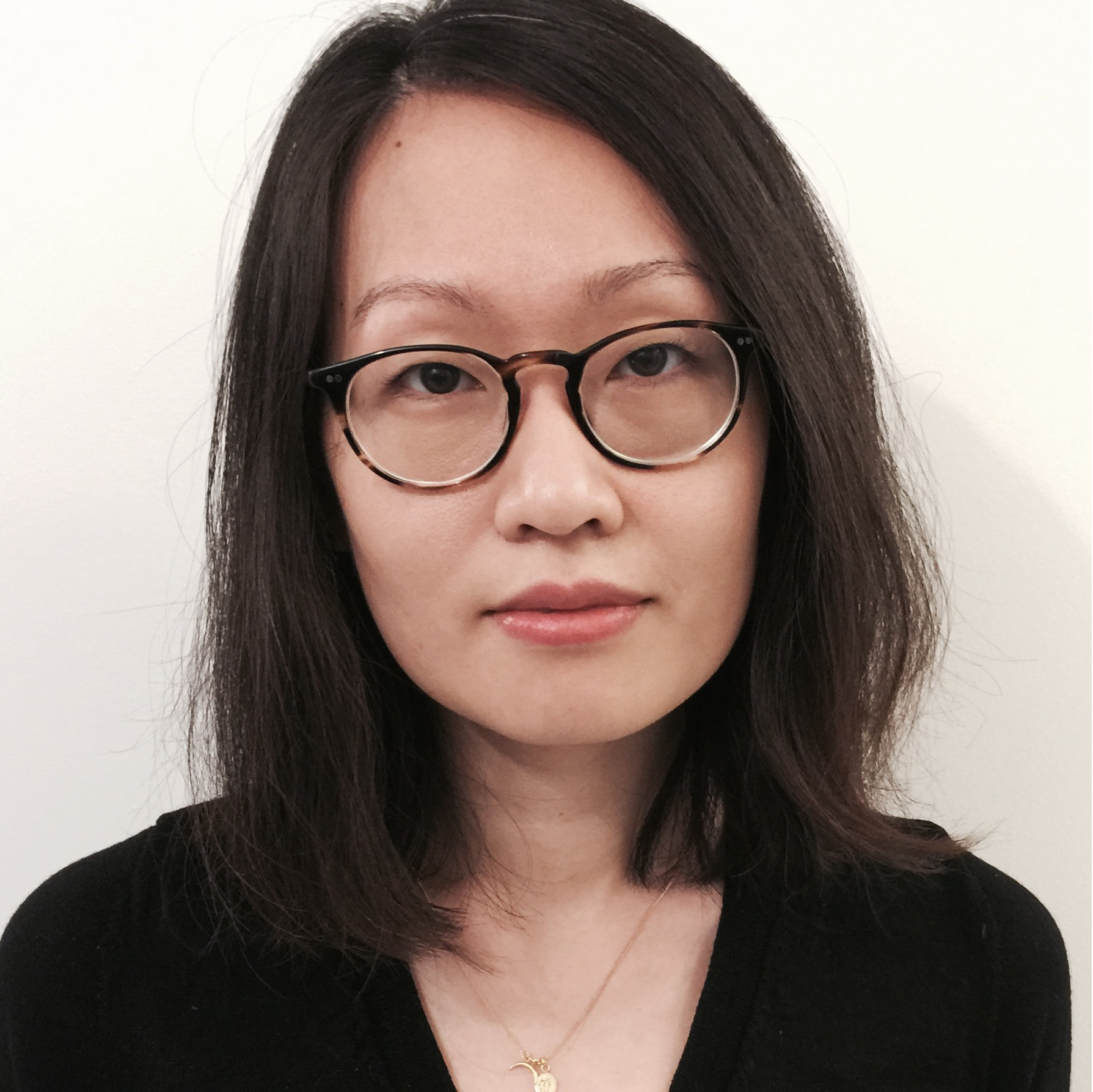 Dr. Andrea Chan, Research Associate | Google Scholar Profile | andreanw.chan@utoronto.ca
Andrea brings to ILead her dubious sense of humour and over 10 years of experience with community-engaged research, primarily with social enterprises and more broadly with social economy organizations. Her previous research focuses on the structural and relational supports within organizations that promote employment outcomes and overall wellbeing of people who experience social and economic exclusion. Her current research includes situated workplace learning for engineering leadership, youth and work integration social enterprises, and social procurement. Andrea has an MA in Public Policy and Administration from Ryerson University, and a PhD in Adult Education and Community Development from the University of Toronto. She is co-editor of the book, Social Purpose Enterprises: Case Studies for Social Change, published by University of Toronto Press.
---

Amin Azad, MASc, Doctoral Student | amin.azadarmaki@mail.utoronto.ca
Amin is a doctoral student at the University of Toronto's Department of Chemical Engineering, pursuing a collaborative-specialization in Engineering Education. Amin focuses on applying Systems Thinking Principles to Engineering Education and assessing its learning outcomes when it comes to solving wicked problems. Amin obtained his MASc. and BASc from University of Toronto, both in Industrial Engineering and has worked in tech companies as a consultant and researcher. Amin's hobbies include exploring the outdoors, trying new food, and traveling.
---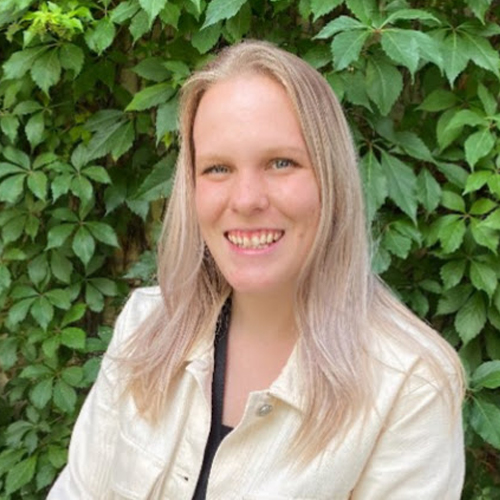 Victoria Kerr, MASc, Doctoral Student | victoria.kerr@mail.utoronto.ca
Victoria Kerr is a doctoral student within the Department of Chemical Engineering and Applied Chemistry, pursuing a collaborative-specialization in Engineering Education under the supervision of Dr. Emily Moore. Victoria's research focuses on the motivations and engagement of first-year engineering students within their design teams. Specifically, Victoria is interested in cultivating psychological safety within design teams to promote engagement all students, including those belonging to underrepresented groups. Victoria obtained her MASc at the University of Waterloo and BESc at Western University, both in Mechanical Engineering.
---

Jessica Li, MASc candidate | jessj.li@mail.utoronto.ca
Jessica is a Professional Engineer currently pursuing her Master's with Troost ILead and the Department of Mechanical and Industrial Engineering. Under the co-supervision of Dr. Emily Moore and Dr. Elham Marzi, Jessica's research explores how professional services organizations can support or hinder leadership development in their staff.
Jessica holds a B.A.Sc in Chemical Engineering from the University of Toronto and previously worked as an engineering consultant in the biotech and pharmaceutical industries for eight years. 
Jessica's experience leading multidisciplinary teams strengthened her perspective that the ability to empathize, communicate and collaborate  are integral to success in engineering.  
---
MacKenzie Campbell, MASc candidate | cm.campbell@mail.utoronto.ca
MacKenzie is an MASc student in Chemical Engineering. Her research is on undergraduate engineering students' work-integrated learning experiences. MacKenzie is interested in how exposure to the engineering workplace forms students' perceptions of the profession and how they may or may not fit in, particularly for students from underrepresented groups. She obtained my BASc from U of T in Biomedical Systems Engineering, Engineering Science, where she worked in high-intensity focused ultrasound research. In her free time MacKenzie loves sewing garments and quilts.
---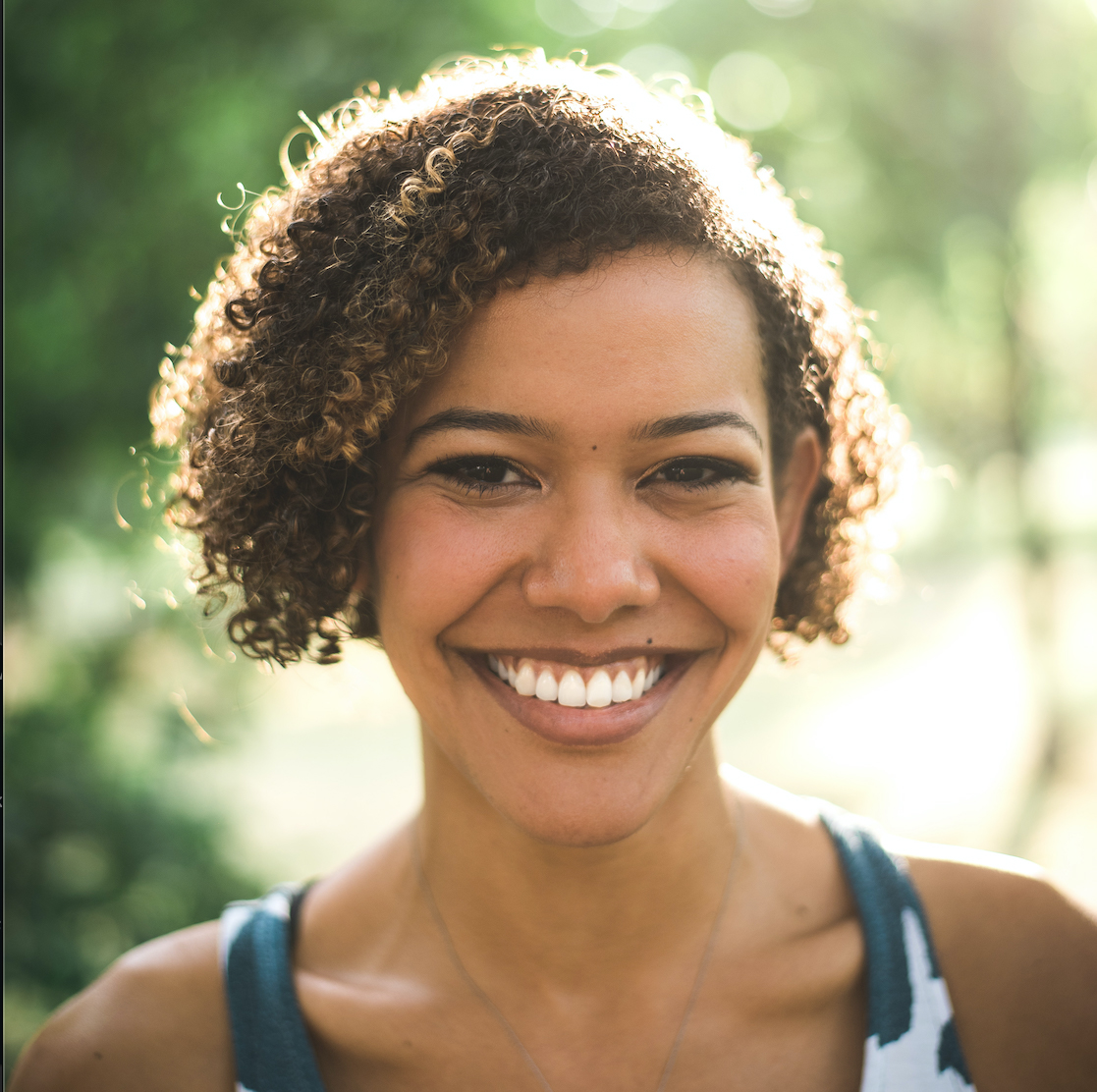 Dimpho Radebe, MSc, PMP, Doctoral Student | dimpho.radebe@mail.utoronto.ca
Dimpho Radebe is an IndE 1T4+PEY. She obtained an MSc in Management, specialising in Operations Management, from the University of Bath, and has 5 years' work experience in the private and public sectors. She most recently worked as a Senior Analyst in Cancer Screening Implementation at Cancer Care Ontario (now Ontario Health) and has returned to the University of Toronto to pursue a PhD in Engineering Education with a focus on engineers who transition to the public sector.
Projects & Labs
Newly funded by the Social Sciences ad Humanities Research Council, this project will enable Troost ILead to continue to make evidence-informed contributions towards increased equitable practices in the engineering profession.
Project Leads: Dr. Emily Moore, Dr. Cindy Rottmann
Involving partners from industry, our Engineering Leadership Projects seek to connect the daily experiences of professional engineers to leadership theory and investigate how engineers learn to lead across their career trajectories.
Project Lead: Dr. Cindy Rottmann
Through our Engineering Ethics & Equity Education work we have developed case studies and workshops to facilitate the instruction of ethics and equity in engineering.
Project Lead: Dr. Cindy Rottmann
In the classroom, our multi-phase projects focus on team effectiveness by providing students with integrated leadership learning.
Project Lead: Dr. Patricia Sheridan
The Ready Lab aims to discover how engineering design teams can collaborate more efficiently and effectively using modern design tools, in the context of new product development and systems engineering. We use an interdisciplinary approach that combines our engineering design knowledge with concepts from psychology, software engineering, and management science
Lead: Dr. Alison Olechowski