Build and practice leadership skills! Drop in on a Leadership Lab and gain practical tools to support your personal and professional development.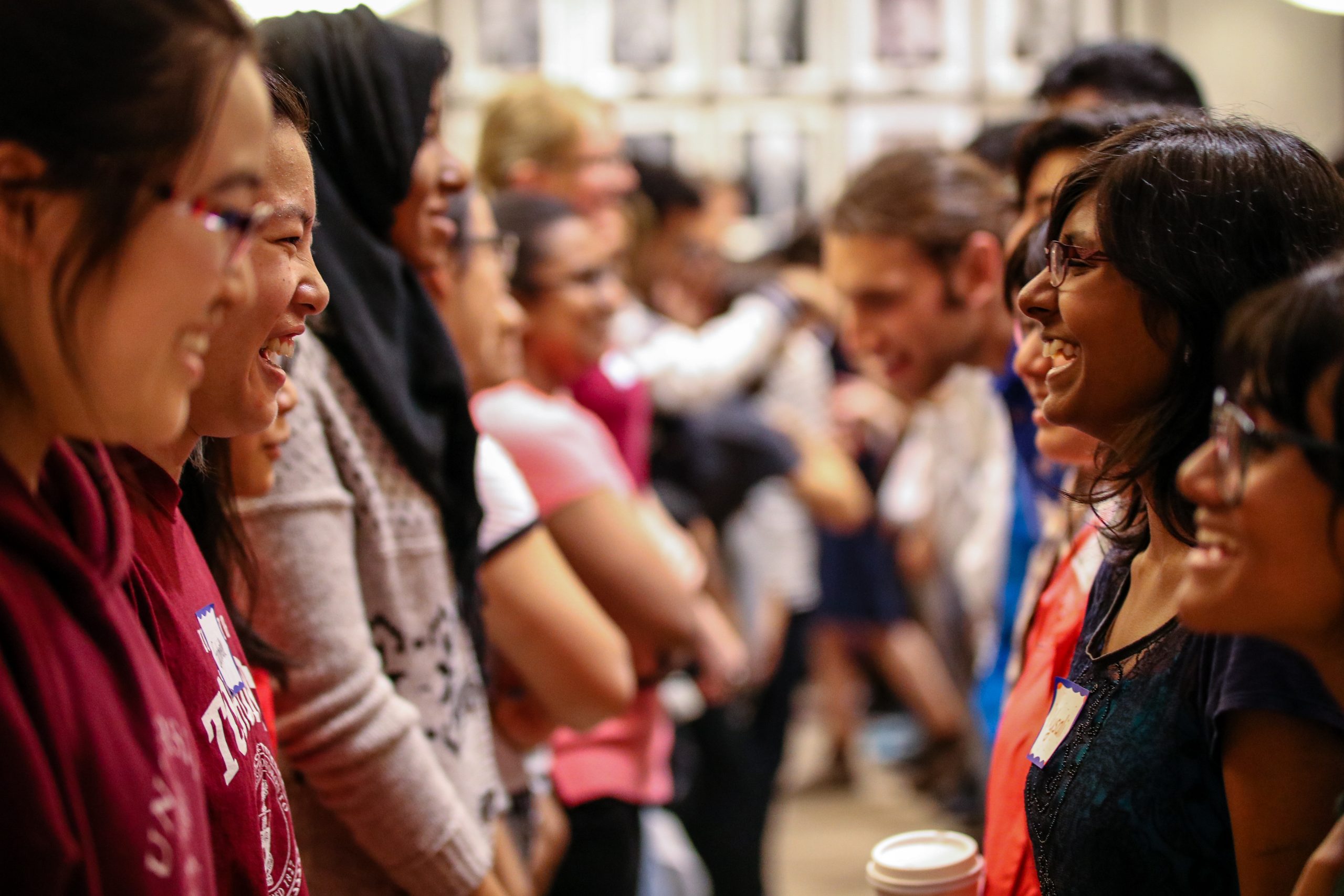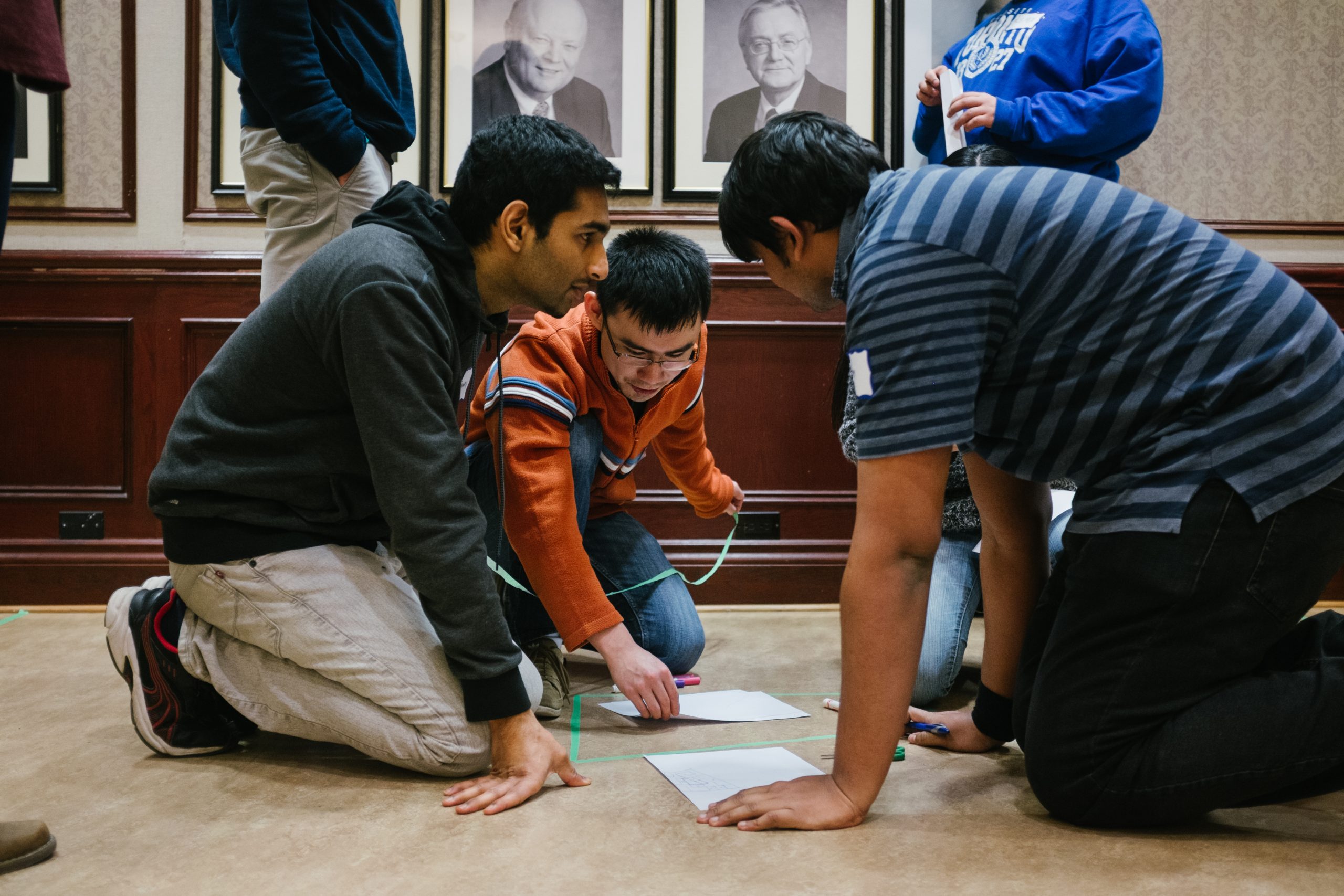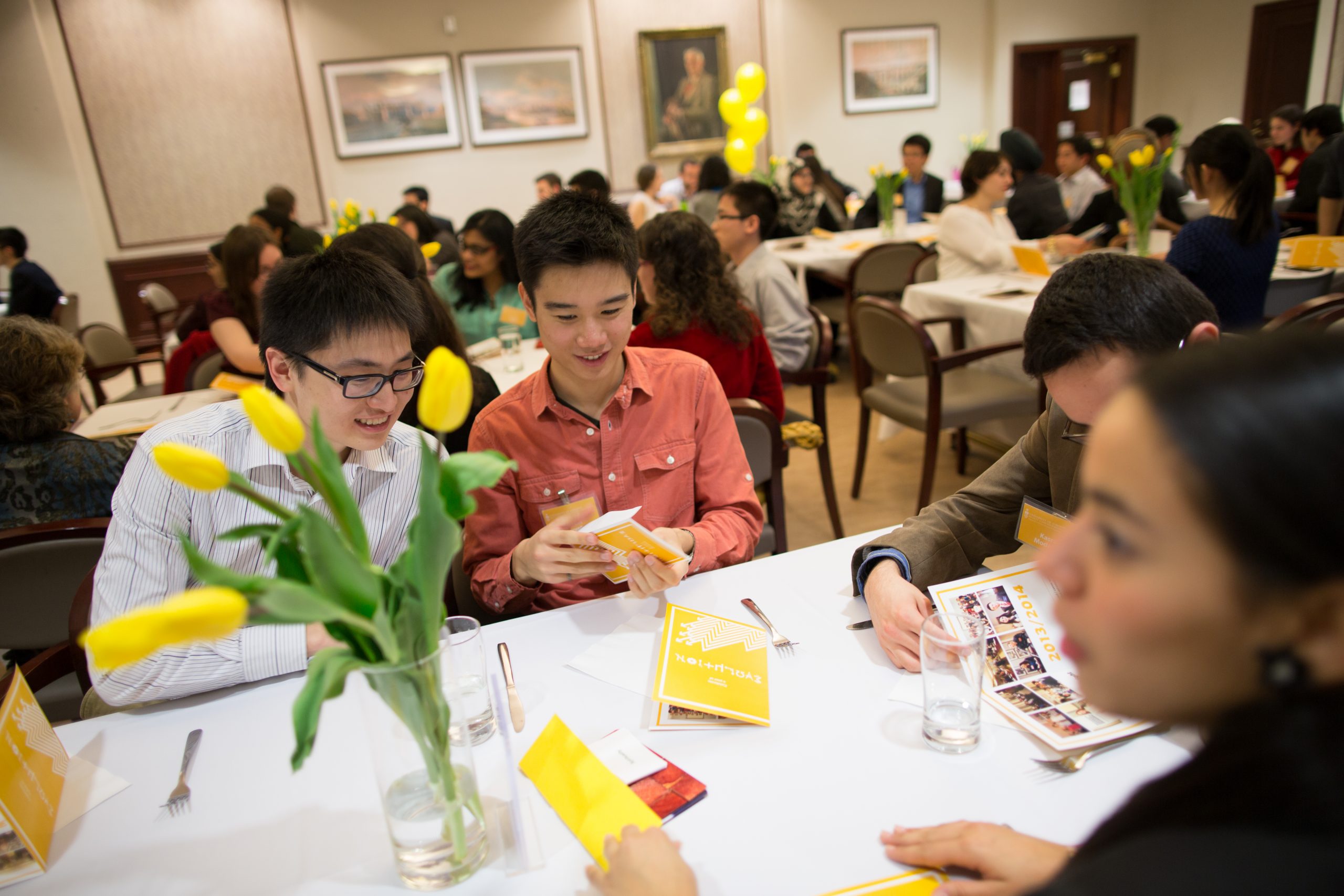 Purpose
Be your best self. Improve team projects. Communicate under pressure. ILead's Leadership Labs teach you practical skills that you can apply at SkuleTM and beyond. Our fun and interactive workshops run online through September 2020. Drop in! Spend a weeknight with us and explore a leadership topic that piques your interest. You'll gain important skills and meet great people.
Program Type
Leadership Quick Dip
Great For
Anyone looking to begin their leadership learning, to develop new skills, or to meet new people.
Time Commitment
1.5 hour workshops starting online September 2020.
How To Join
Register at the links provided.
CCR
If you attend four Leadership Labs you will receive recognition on your Co-Curricular Record.
Register now! Deadline: 5pm EST on the day of the event
Conversations for Creating Connection
It's easy to start a conversation, but what do you say after getting past "hello, how are you"? Especially with our constantly online lives, it can feel harder to really get to know the people that we interact with. Research has shown that getting to know people and building meaningful social connection is strongly correlated with academic success, mental wellbeing, and professional success. It has also shown that connections are made meaningful when there is openness and follow-through. Come and push your comfort zone in practicing these concepts at this interactive session on powerful conversations.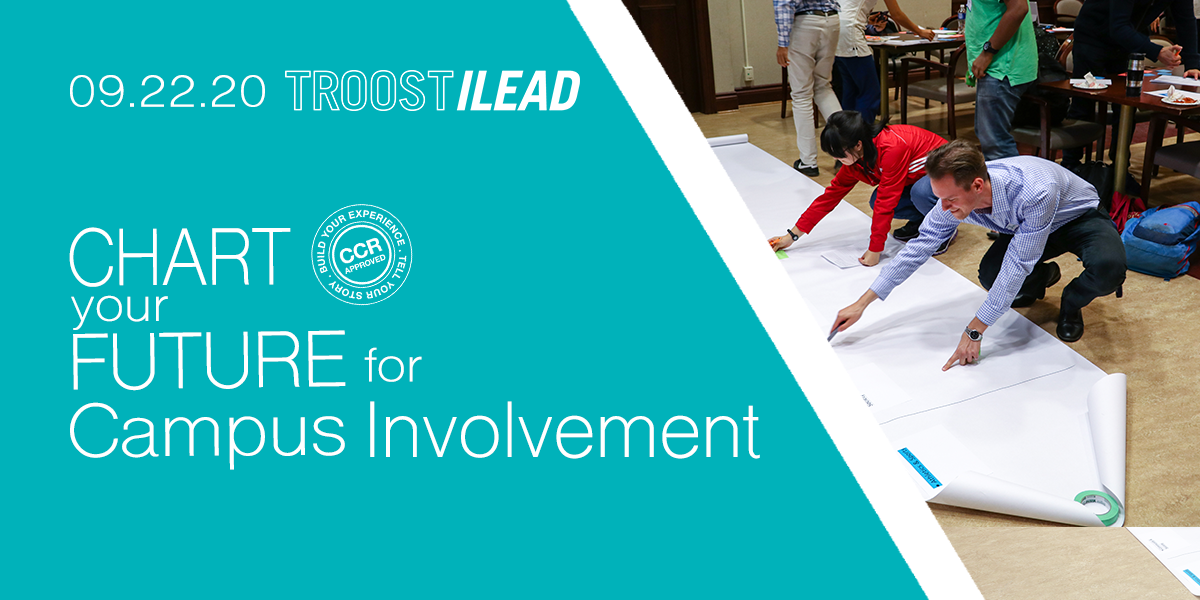 Register now! Deadline 5pm EST on the day of the event
Chart Your Future for Campus Involvement
Want to get involved on campus, but confused or overwhelmed by all the possible choices of clubs and activities in an online world? If you're unsure about what you want or how to get there, you're not alone! Join us to get guidance around how to connect your desires and interests to what's available. Intentionally set up your future Skule experience with some actionable reflection and interaction with your peers.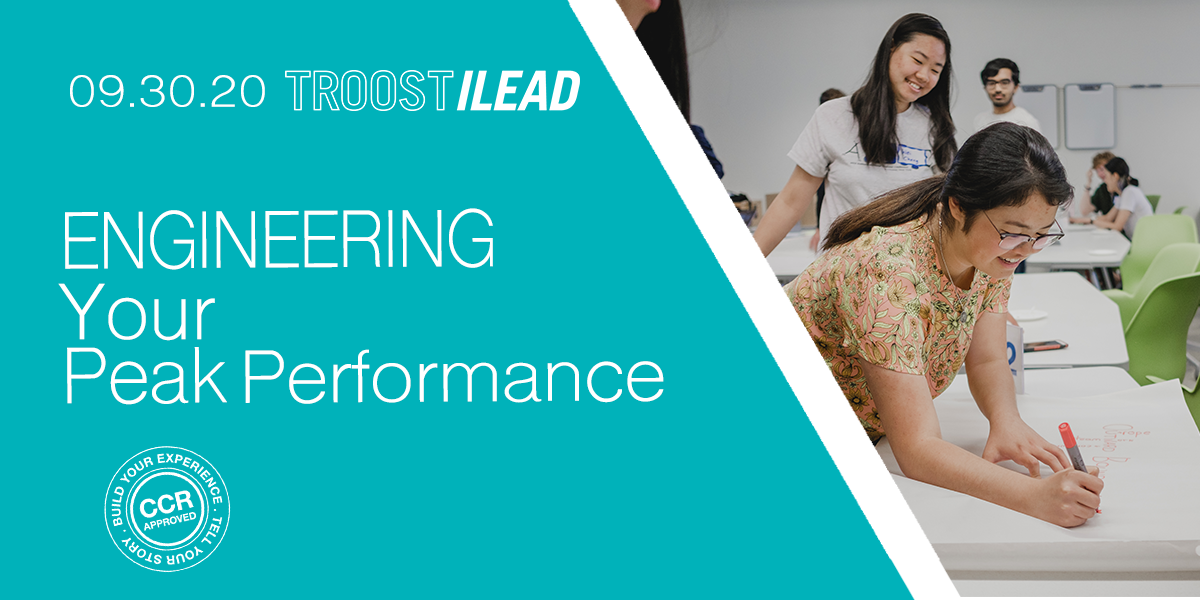 Register now! Deadline 5pm EST on the day of the event
Engineering Your Peak Performance
With Special Guest Omer Aziz P.Eng– Strengths Based Coach
Worried about your ability to motivate yourself through an online term away from the structure of campus and the close support of your peers? Want to learn tried and true techniques and approaches to hacking your own state of peak performance and state of flow? Come to this interactive workshop where you'll unpack your own specific triggers and blockers for achieving a flow state and design your own process for more regularly achieving your best possible performance in school and beyond!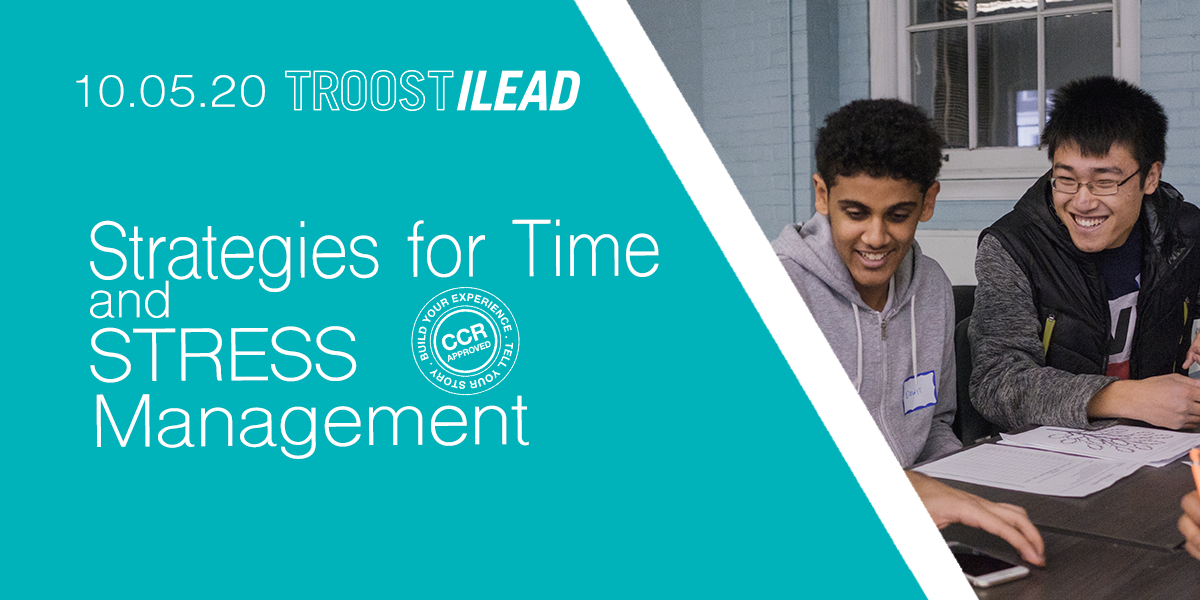 Register now! Deadline 5pm EST on the day of the event
Strategies for Time and Stress Management
Starting a new year online comes with a lot of challenges, not the least of which are figuring out how to better manage your time and stress. Harness your inner self-manager to explore ways to improve your academic and personal survival skills in this interactive workshop where you will try new tools and decide what is most effective for you. Whether you're just starting your university journey or looking to upgrade your productivity,  this workshop will have something for you.