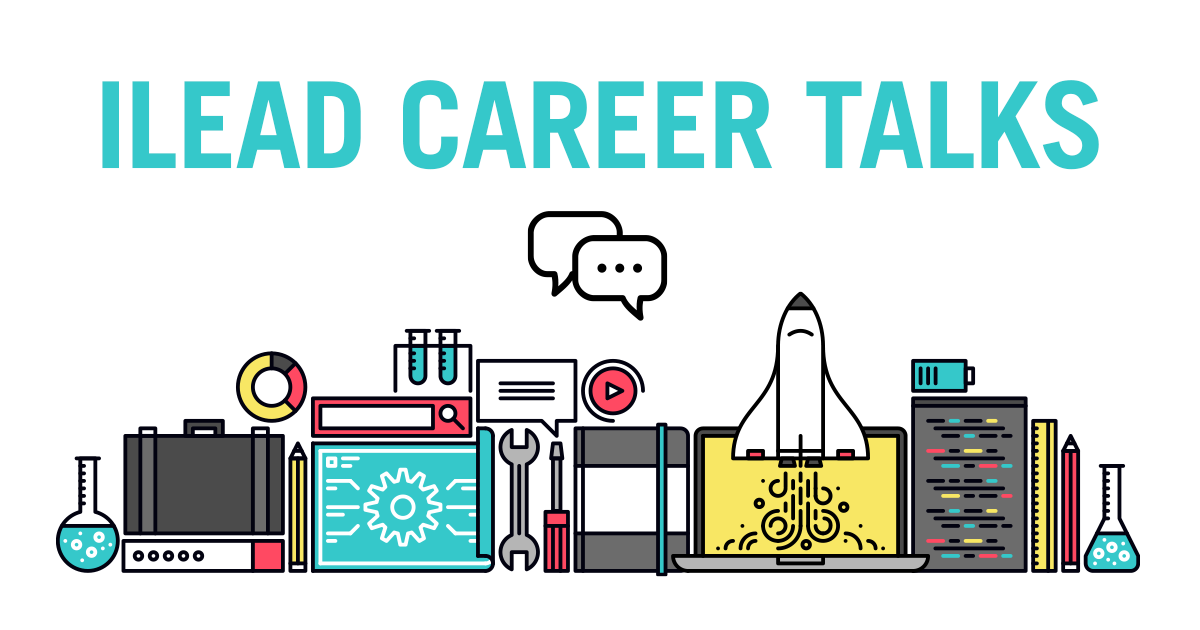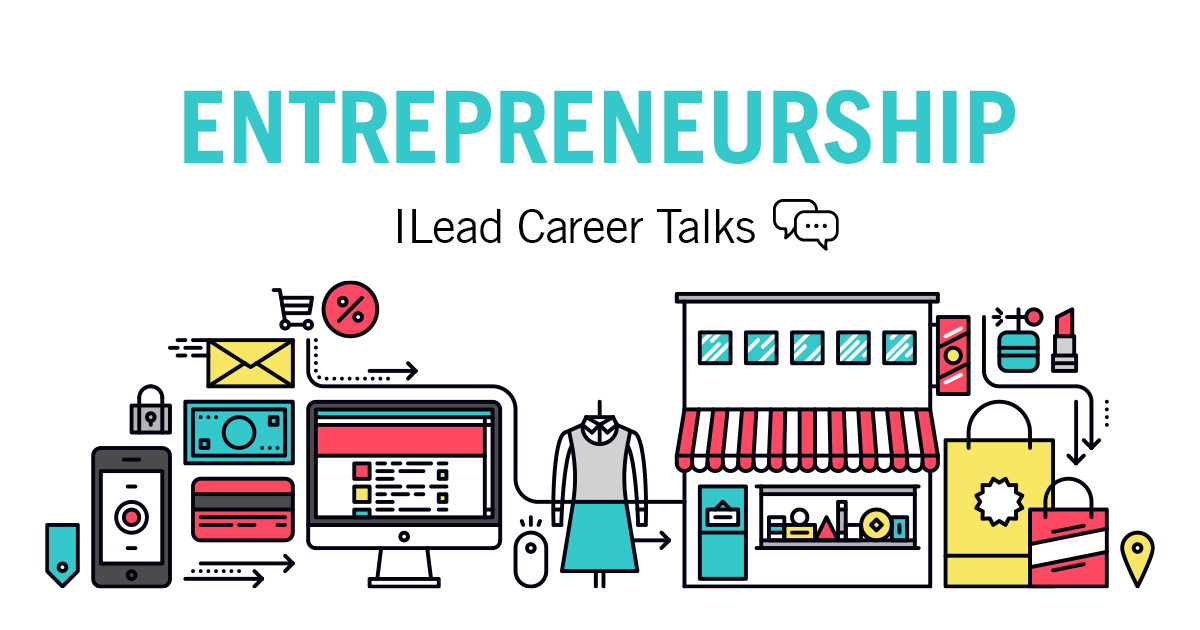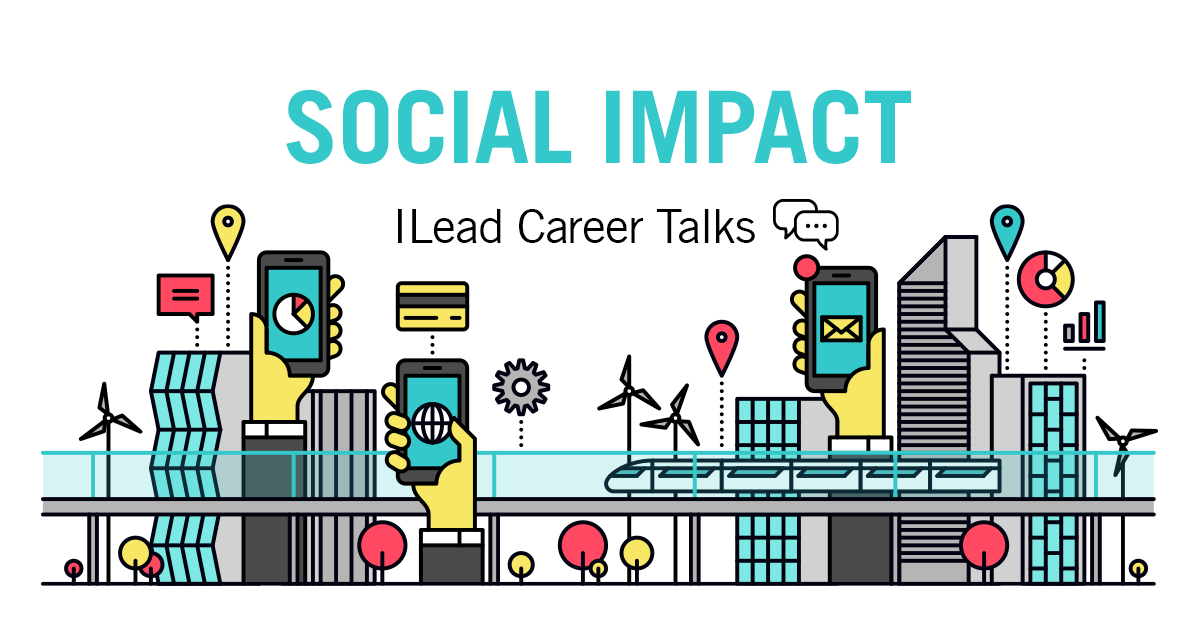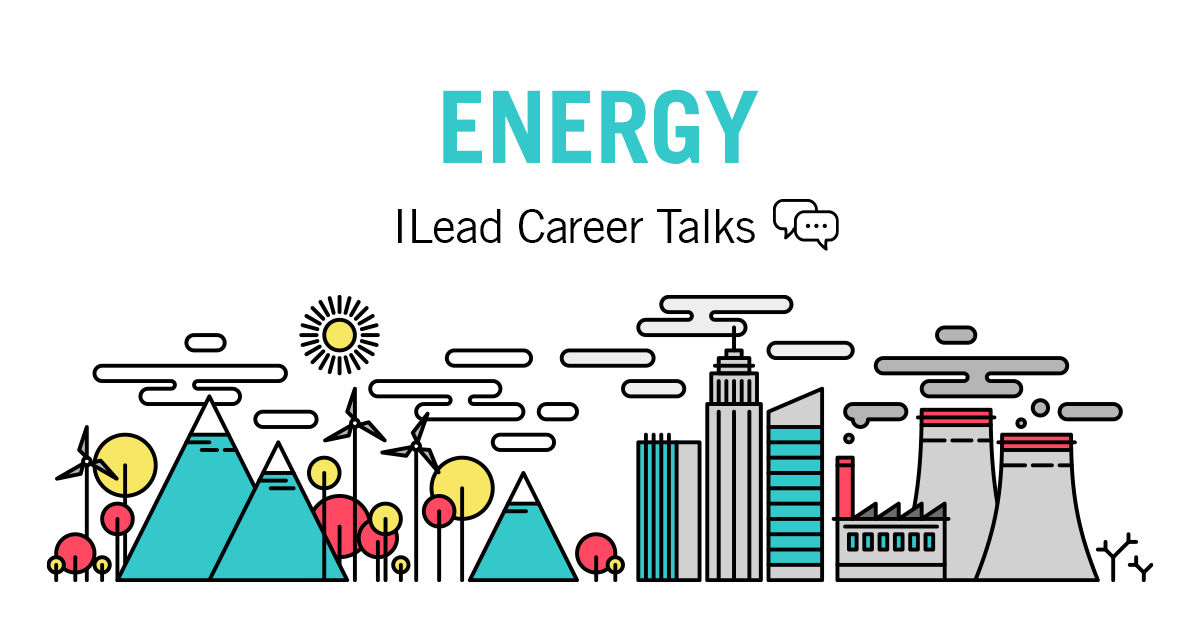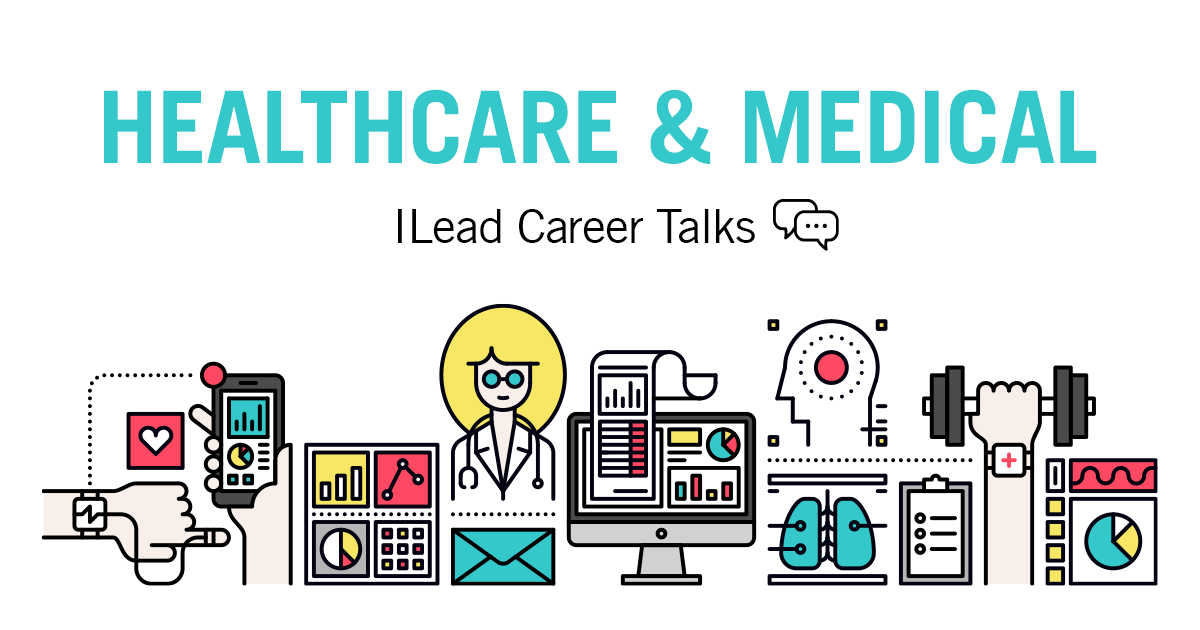 What is it really like to work as an engineer?
Wednesdays, June - August | 12-1PM | Zoom | Register below
Tell me what it's really like. Where do I go to explore engineering career fields, connect with others, learn about myself, and take steps to develop my professional network during social distancing? This summer, our alumni are Zooming in to answer these questions in our special summer career series. You'll get an inside look at their working lives, gain insights into different industries and hear about their journeys from FASE to the careers they have today. These interactive noon-time sessions will begin with short panels, followed by guided small group discussions with an emphasis on community-building and personal reflection. You'll connect with a great community to keep your motivation and inspiration high. Come explore the possibilities ahead!
Each week is dedicated to a specific industry. Join us for 1 or come to all 4.
Industries & Dates
Entrepreneurship - June 24

 
How does this replace the FIELD program?
This program was designed to meet the same goals as the FIELD program: 1) to expose you to industry options, 2) provide guided, deep personal reflection about your own career path and your strengths, 3) and create opportunities for community building among your peers, and time to meet and ask questions directly of working engineers. This will be achieved through a blended format of short panels interspersed with small group reflection activities.
Meet Your Career Talk Panelists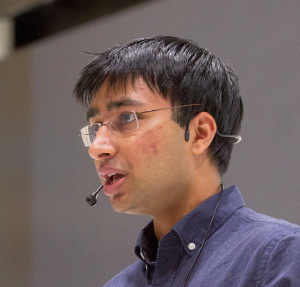 Rahul Goel
Rahul is the founder of PheedLoop, a Canadian event management and automation software company. He graduated from the University of Toronto in 2016 from the Engineering Science program (aerospace option), where he founded the space robotics club called RSX (Robotics for Space Exploration), and was actively part of the Entrepreneurship Hatchery and ILead. Team PheedLoop is on a mission to create affordable event technology and help conference and trade show planners streamline and monetize their events in new ways. With the COVID-19 pandemic halting the world of in-person events, Rahul and his team have rapidly and successfully evolved to support large and complex virtual events on the PheedLoop platform. Rahul also works on a small personal not-for-profit project called MangoMoon. In his spare time, Rahul enjoys anything related to astronomy, recreational aviation, motorcycles, scuba diving, and virtual reality experiences.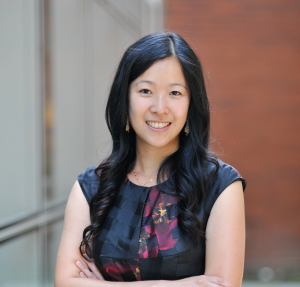 Angela Tran
General Partner at Version One, Angela is a native Torontonian and newly naturalized US citizen who calls San Francisco home. Investing in the US and Canada, she has a unique perspective on both ecosystems. An engineer by training, Angela's desire to help others and work with people who are bringing about positive transformational change led her to the world of VC, where she has quickly made a big impact. 
Angela focuses on health/bio, AI/ML, social platforms and other startups leveraging network effects. While she loves data, she believes that good investing is both value- and data-driven. 
Prior to Version One, Angela co-launched Insight Data Science, a YC-backed startup designed to help PhDs transition from academic research to careers in industry via a six-week training program. With this experience, she is uniquely poised to help startups accelerate data science as a key differentiator. She helps founders hire data scientists and grow their teams, and can be found as a data scientist in residence, working onsite at portfolio companies. 
Angela received her PhD in Operations Research & Financial Engineering from the University of Toronto. She is a trustee on the board of the Computer History Museum where she chairs the NextGen advisory committee. She is also involved with the Creative Destruction Lab in Vancouver.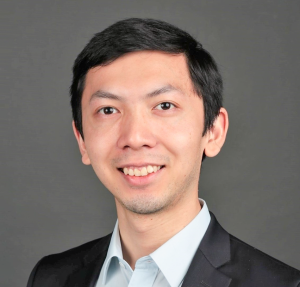 Jeremy Wang
Jeremy is a co-founder of Ribbit, a start-up building autonomous aircraft to deliver food to isolated northern communities. Prior to Ribbit, Jeremy was the Chief Technology Officer of The Sky Guys, and Executive Director at the University of Toronto Aerospace Team. He is halfway through a PhD in mechanical engineering at the University of Waterloo, and completed a BASc in Engineering Science at the University of Toronto. While at U of T, he participated in ILead's club leaders' roundtable, summer fellowship, leadership labs facilitator program, and he completed his undergraduate thesis with ILead.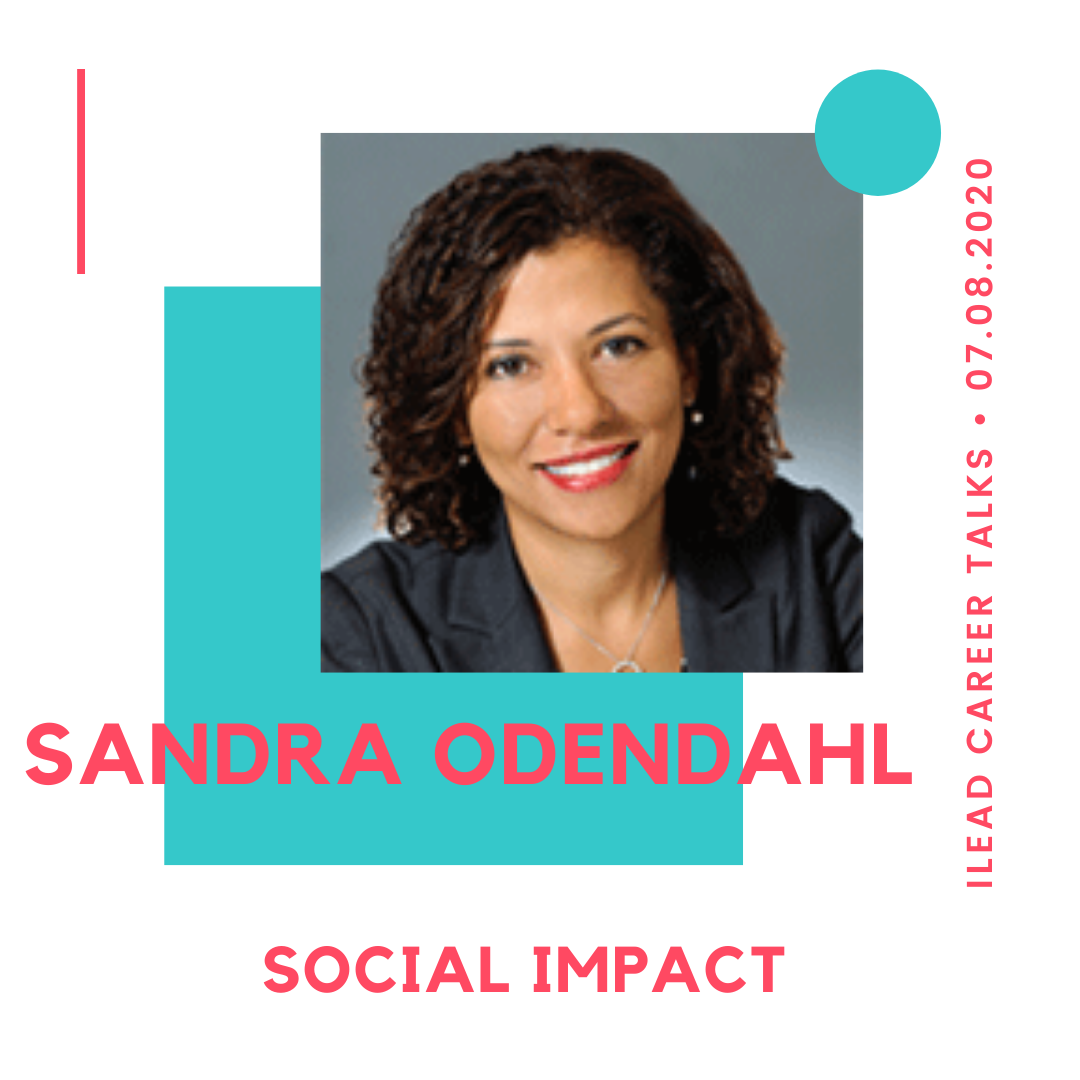 Sandra Odendahl
Sandra Odendahl is Vice President, Social Impact and Sustainability at Scotiabank. She brings over 20 years of experience in environmental science, engineering, and responsible finance. Her previous executive positions include President and CEO of CMC Research Institutes, an environmental tech and innovation company that facilitates the testing and scale-up of technologies that reduce carbon emissions from industrial sources. She headed the Royal Bank of Canada's Corporate Sustainability, Social Finance and Social Innovation teams. Prior to joining RBC, she worked as an environmental scientist for Noranda in Montreal, and as an environmental consultant for BEAK Engineering in Toronto and Vancouver. Ms. Odendahl is Chair of the Toronto Atmospheric Fund, and a board director of the Ontario Clean Water Agency. Sandra has a degree in chemical engineering from the University of Ottawa and an MASc from the University of Toronto. She is a licensed professional engineer, and holds a Chartered Financial Analyst (CFA) designation. Sandra lives with her husband and two children in Toronto.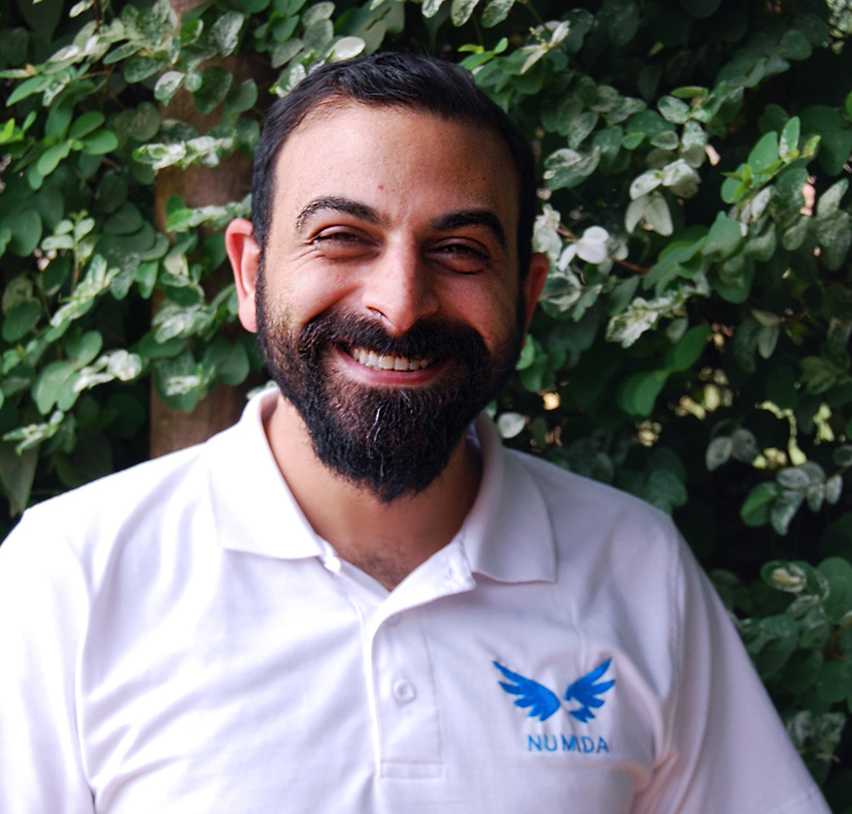 Mina Shahid
Mina is the Co-Founder and CEO of Numida, a fintech social enterprise based in Kampala, Uganda. Numida provides convenient and unsecured working capital loans to financially excluded and semiformal micro and small businesses. Prior to Numida, Mina was an Acumen Global Fellow and interim COO at the foodtech social enterprise, SiembraViva in Medellin, Colombia. Before this, he co-founded Kulemela Investments which provided working capital debt to Ghanaian agribusinesses that had a food security focus.  While at Skule, he led the EWB Chapter and played various leadership roles on campus and graduated as a Mech Eng 0T9+PEY.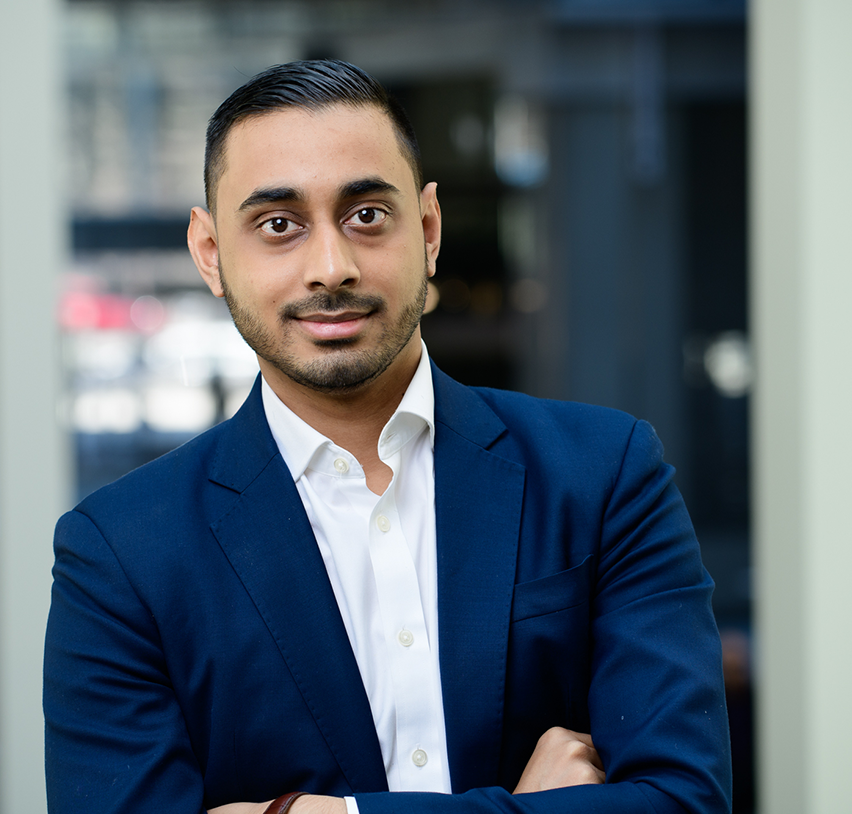 Jason Sukhram
Jason is a Manager with the MaRS Discovery District's Centre for Impact Investing, whose mission is to support stakeholders from the private, public and non-profit sectors on leveraging private capital for social good. While actively working to help organizations quantify and manage their social and environmental impact, he has also developed new social investment opportunities, including a social impact bond to keep indigenous children out of the care system in Manitoba.
Prior to joining MaRS, Jason worked to build and finance social enterprises in the developing world with the Clinton Foundation's poverty alleviation initiative from New York and Colombia. His previous experiences also include co-authoring a report with a global health research group on scaling primary care programs in low income countries, and working in technology portfolio management with BlackBerry.
As a student, Jason was an active iLead participant by supporting cross-faculty initiatives and establishing a student working group within the MSE Department. He also completed his  BASc and MBA at UofT through the Jeffrey Skoll BASc/MBA Scholarship program.