President and CEO | Technical Standards and Safety Authority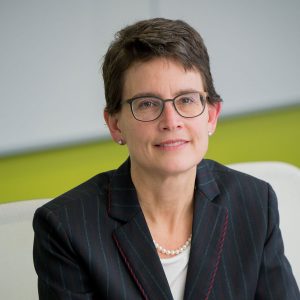 Bonnie Rose, P.Eng., was appointed President and CEO of the Technical Standards and Safety Authority effective April 4, 2018. Overseeing all aspects of TSSA's business operations, Bonnie provides leadership on the overall direction and strategic priorities of the organization. Bonnie is focused on strengthening TSSA's role as a well-respected leader in the safety industry and upholding safety excellence.
Bonnie is a seasoned executive with a passion for safety and in-depth knowledge and experience in technical standards. This passion is evident in her previous executive positions as the former CEO and Registrar of Retirement Homes Regulatory Authority; President of the Canadian Standards Association Group – CSA Standards; and Vice President of Service Delivery and Service Quality with CSA International.
Bonnie holds a Bachelor of Applied Science in Electrical Engineering from Queen's University, a Master of Business Administration from the University of Toronto, and a Chartered Director from The Directors College.