About this series
At Real Talk, we create a brave space for engineering students to have real conversations with alumni and professionals about the messier, trickier and more difficult experiences we face but may not have the opportunity to discuss elsewhere. Come out for a special experience where you can connect with community, share and learn from others, and leave with valuable tools to help you navigate life's challenges and unknowns.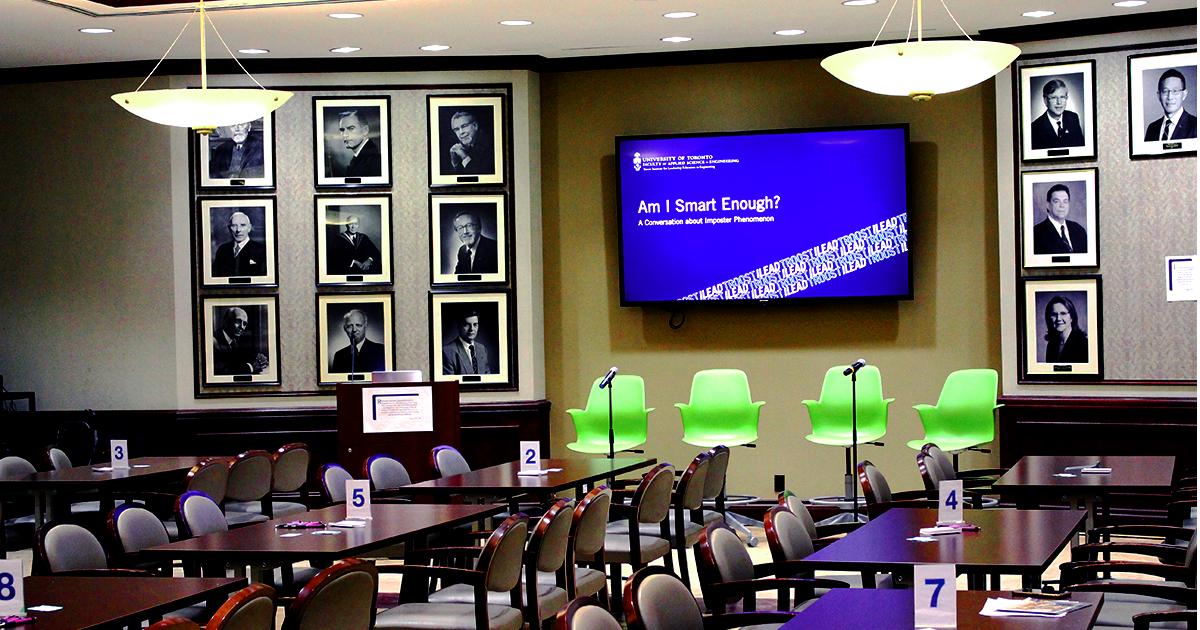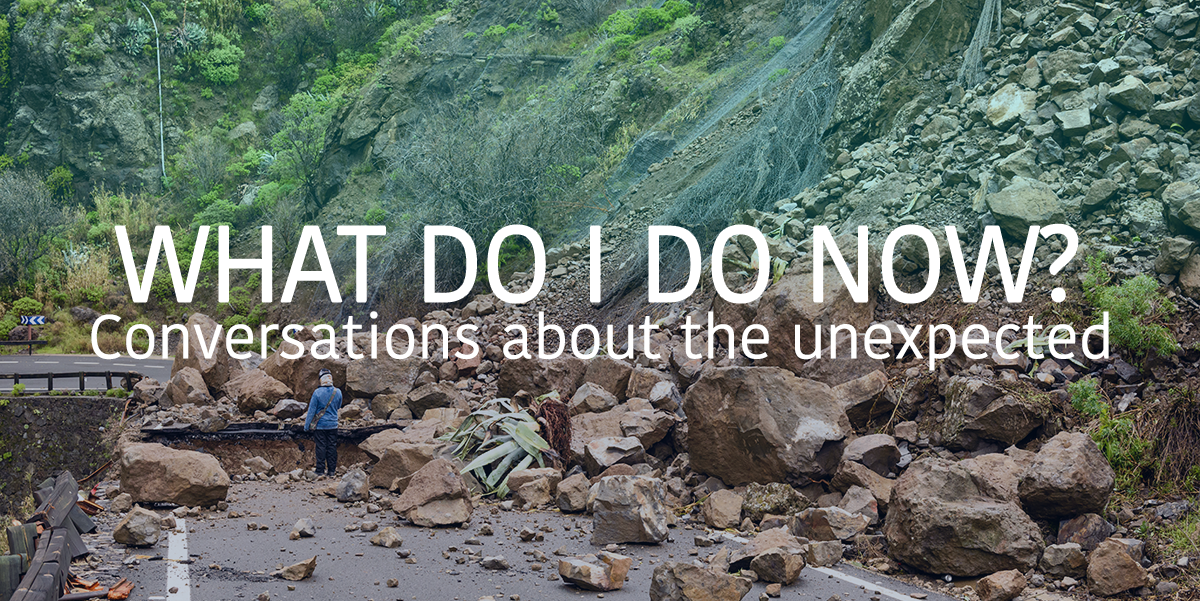 How do you handle the unknown? What happens when life throws a completely unexpected event (like a global pandemic) your way? Dig into your experiences and hear from an amazing lineup of alumni guests at Real Talk with ILead, where we explore how to become friendly with the unknown.
Through a creative, interactive panel, alumni will share their stories about roadblocks and what they've learned from twists, turns and upended plans in their lives. You'll participate in resilience-building activities focused on your own life experiences that can help you grapple with the surprises along your path. RSVP extended to 5 pm September 24!
Real Talk Resources
This repository is a growing collection of resources, tools and alumni wisdom that have been shared at past Real Talk events. Please scroll through and pass along to a friend.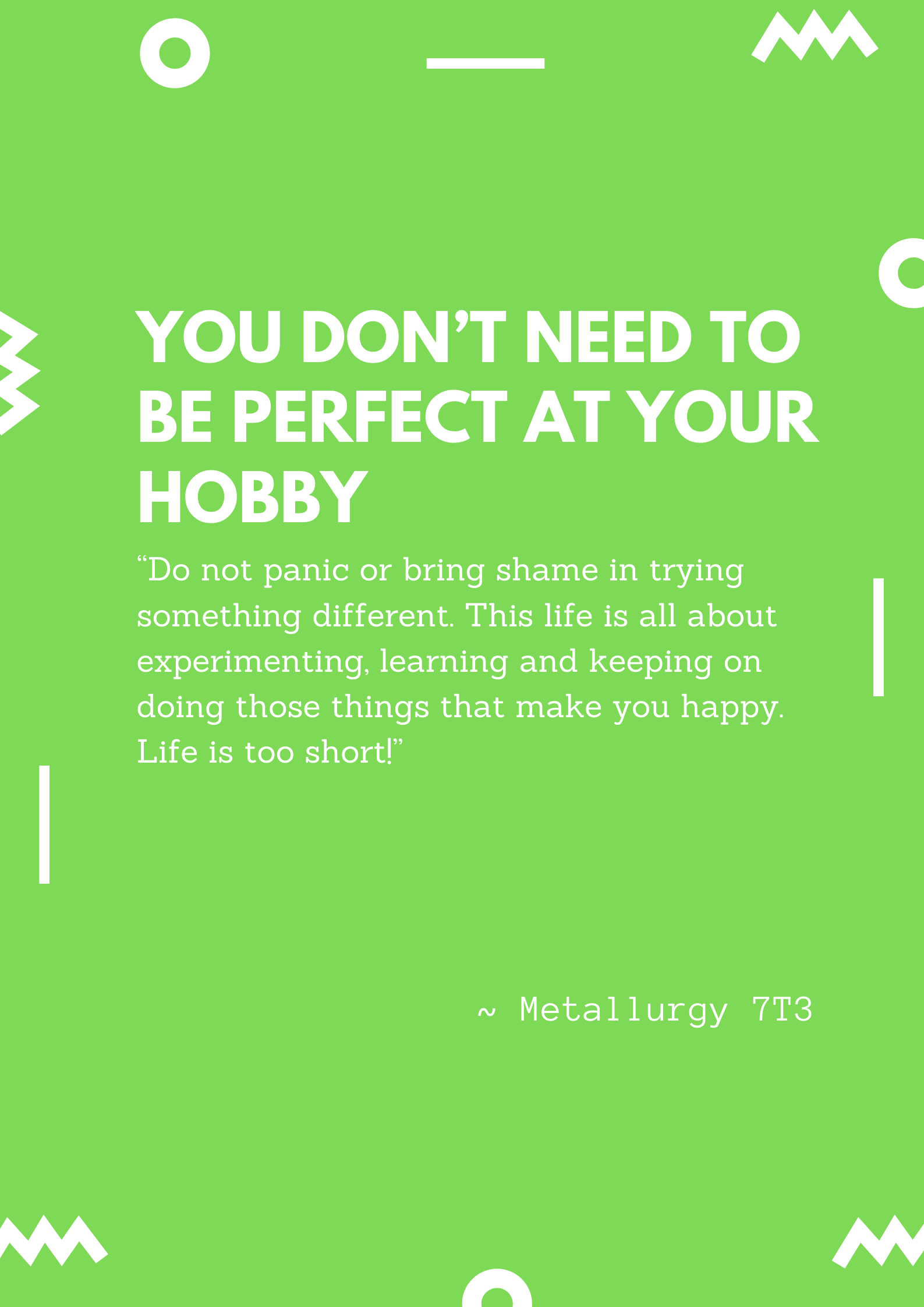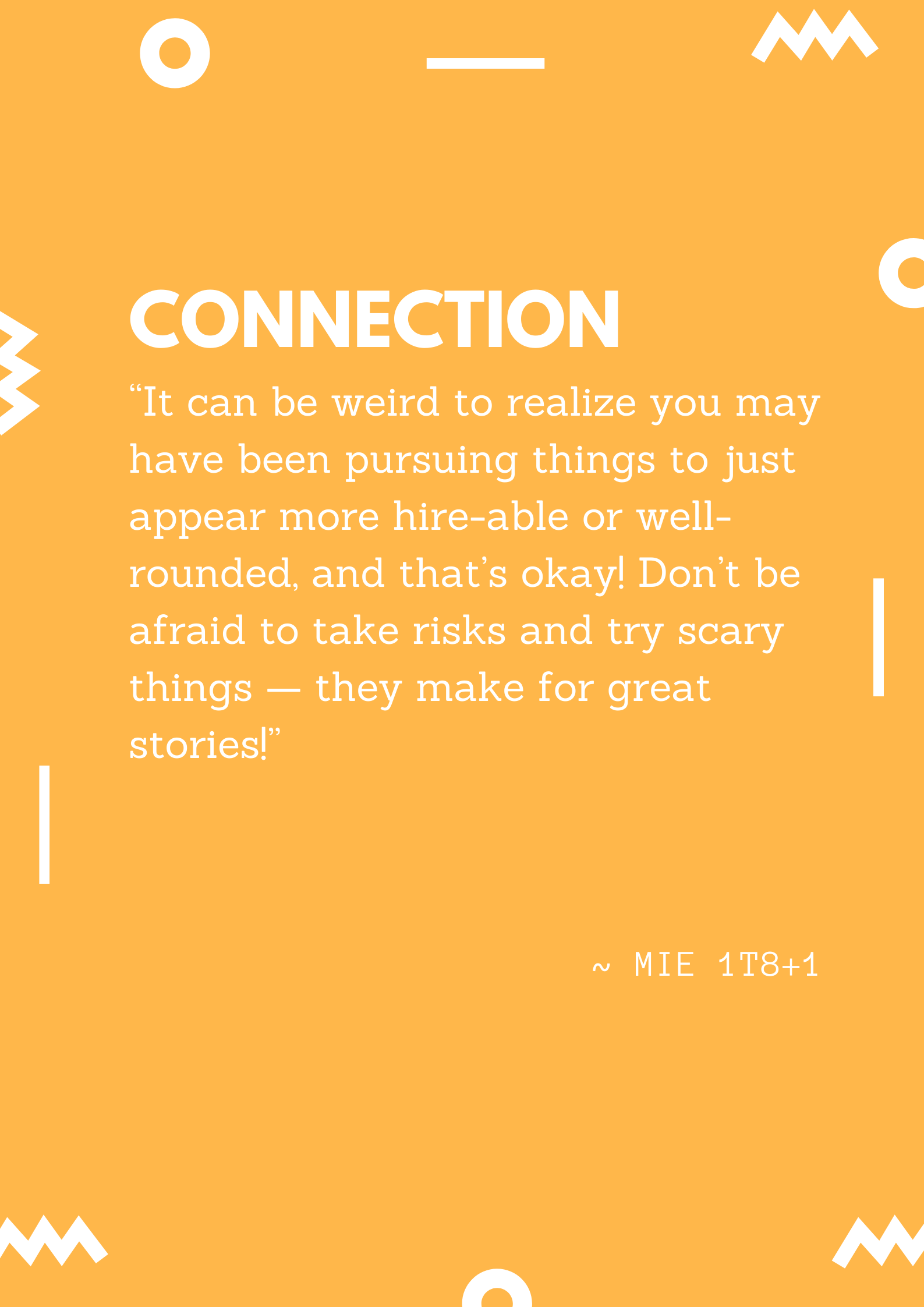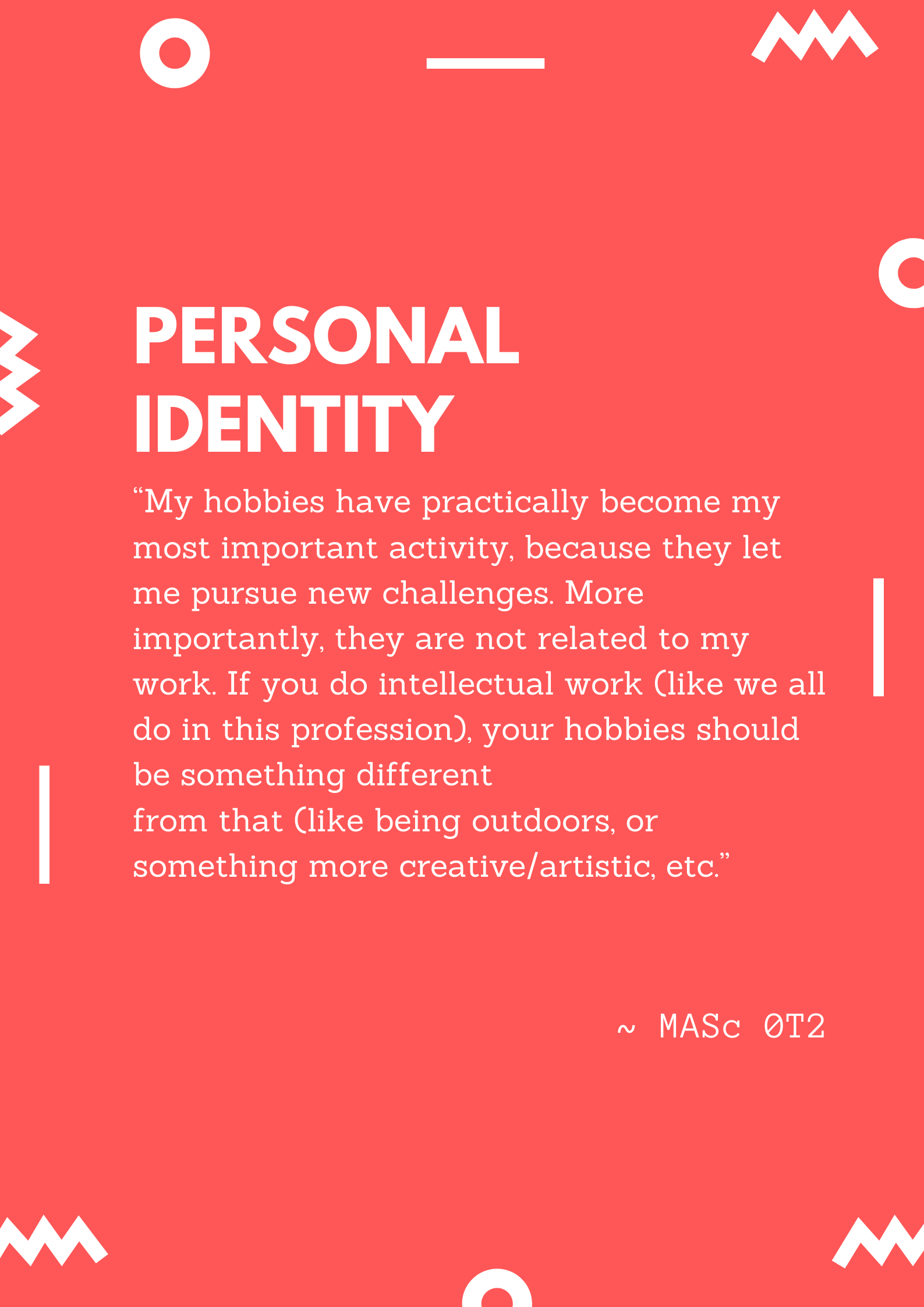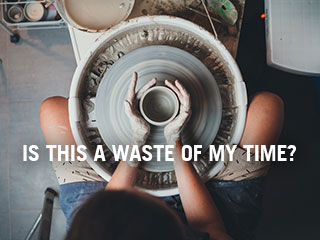 Is This A Waste of My Time?: Hobbies for the whole engineer
May 26, 2020
Who am I when I'm not an engineer? What else is at my core? Getting curious about these questions can unlock surprising doors in your professional and personal life, and help foster valuable connections that are key to your career and your wellbeing. Zoom in for a night of conversation with a great group of alumni and professionals, and learn how cultivating interests alongside an engineering career has shaped their paths. They'll chat with you about:
The importance of personal interests for personal development
How opportunities for professional development result from personal interests
Using personal interests as a way to approach alumni and professionals in networking settings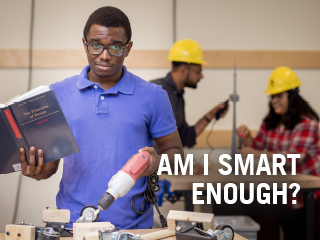 Am I smart enough?: Conversations with alumni about imposter phenomenon
February 4, 2020
If you've ever asked, "Am I smart enough?" this night is for you. ILead is hosting a forum for students to engage with alumni on the topic of self-doubt, sometimes referred to as "imposter phenomenon." Our alumni will share honest stories about navigating feelings of uncertainty in the workplace and at school, how their perspectives have shifted over time and memorable lessons they've learned. Along with meaningful conversation and the opportunity to connect with others, the night will offer tips, tools and take-aways that you can use as your journey through work and life unfolds.