Published Work
Troost ILead's growing body of research includes program descriptions, evaluations and analyses of our ILead and similar engineering leadership education programs across Canada and the United States.
What We Publish
Through its research, ILead has contributed to international scholarly discussions on engineering leadership in the classroom and the workplace.
Our classroom research explores engineering leadership, teamwork, engineering ethics and equity, undergraduate student experience. In the area of workplace and professional practice research, we our multi-phase Engineering Leadership projects examine how engineers lead over their career trajectories.
Publications by Year
Publications are also housed on the Lead TSpace site, contained within the ISTEP repository. 
ILead Research Team Archives
A perfect introduction for curious students, educators, researchers or professionals, the ILead Research Team (IRT) Archives are summaries from a selection of the institute's academic work in engineering leadership education research. Originally created for a student audience, anyone curious about developing leadership capacity in engineering classrooms, workplaces, and organizations is encouraged to explore these posts, or download the full papers.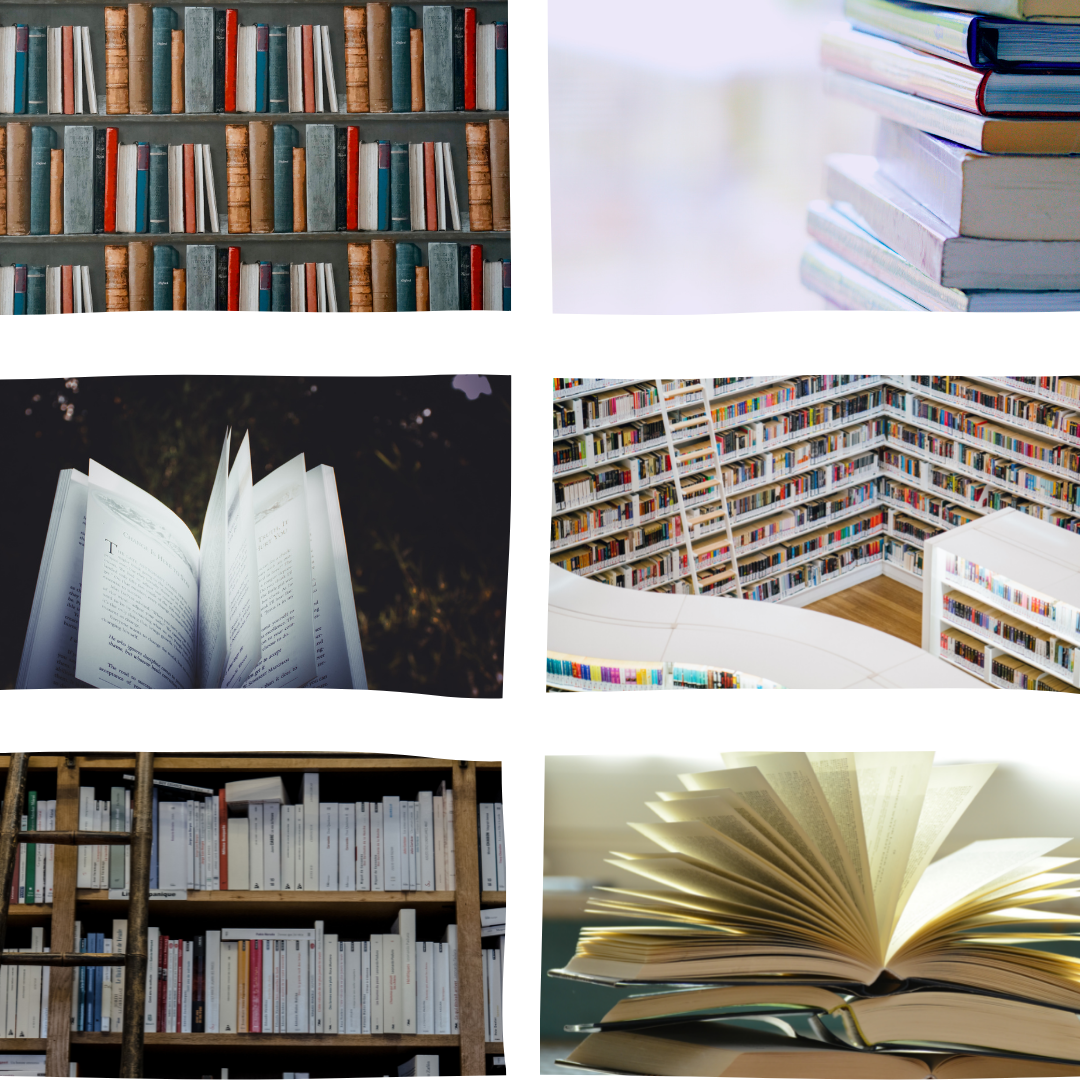 ILead Research Team (IRT) Archives, full collection
Here, we've compiled the archives into an interactive pdf that can be downloaded and shared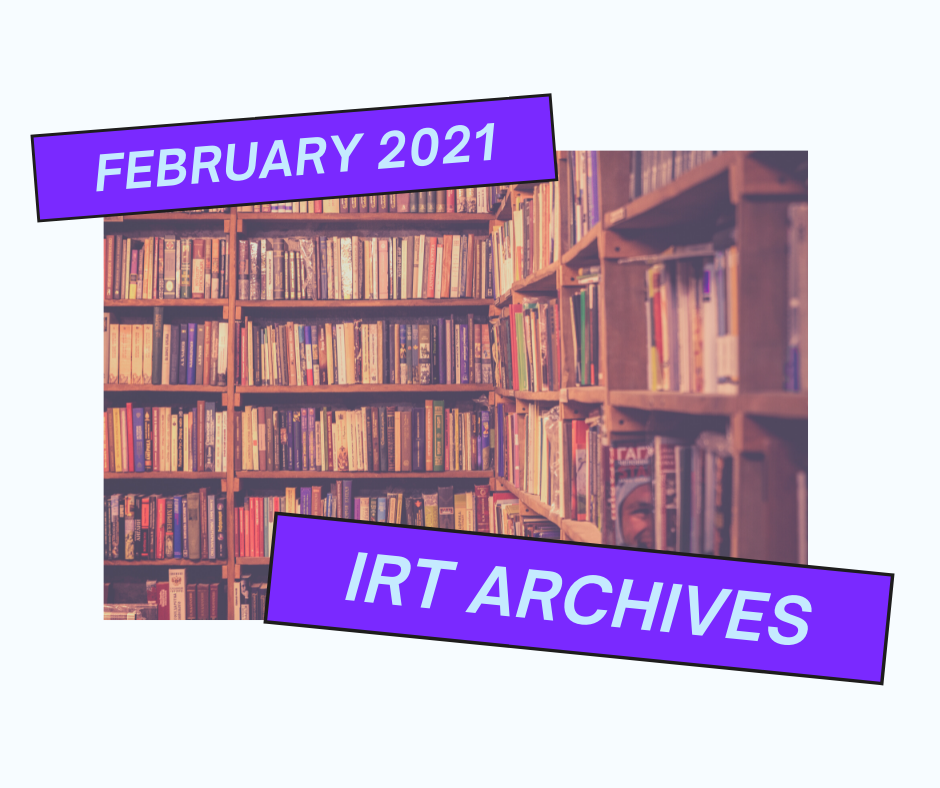 The role of "togethering" in developing teamwork relationships and shared meaning
As team projects ramp up we bring you The role of "togethering" in developing teamwork relationships and shared meaning for this month's IRT Archives. The authors of this study looked at student […]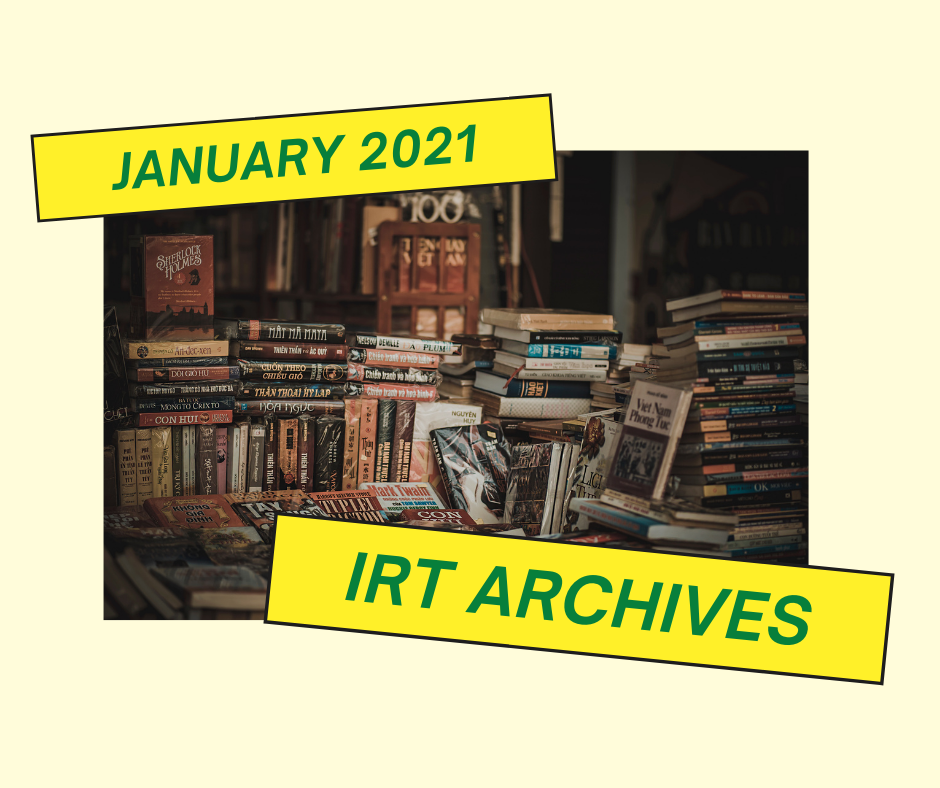 Engineering leadership: Grounding leadership theory in engineers' professional identities
Here's your first ILead research stop of 2021! For January, we're highlighting Engineering leadership: Grounding leadership theory in engineers' professional identities, a paper that has been used by engineering educators in Canada, […]