Build and practice leadership skills! Drop in on a Leadership Lab and gain practical tools to support your personal and professional development.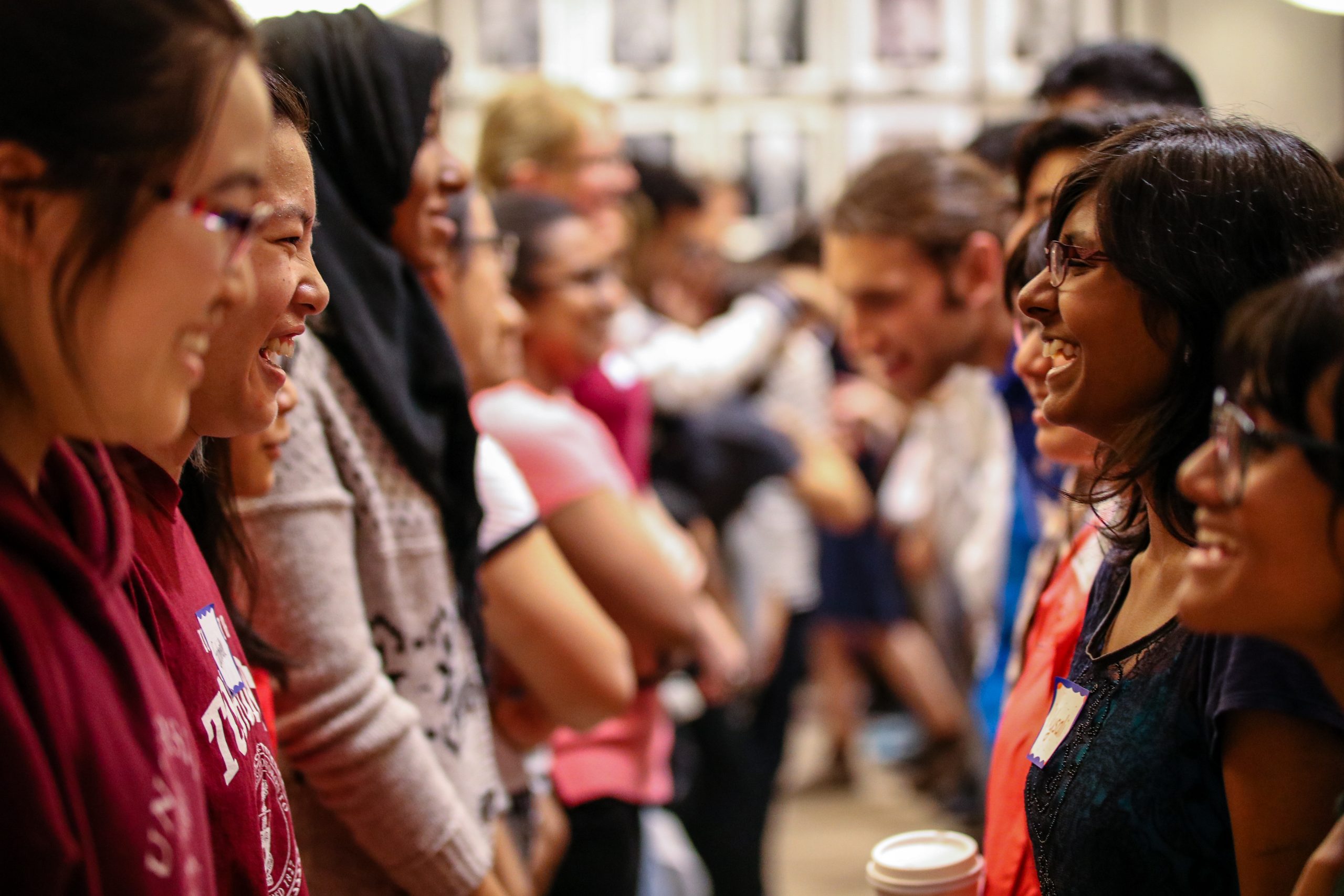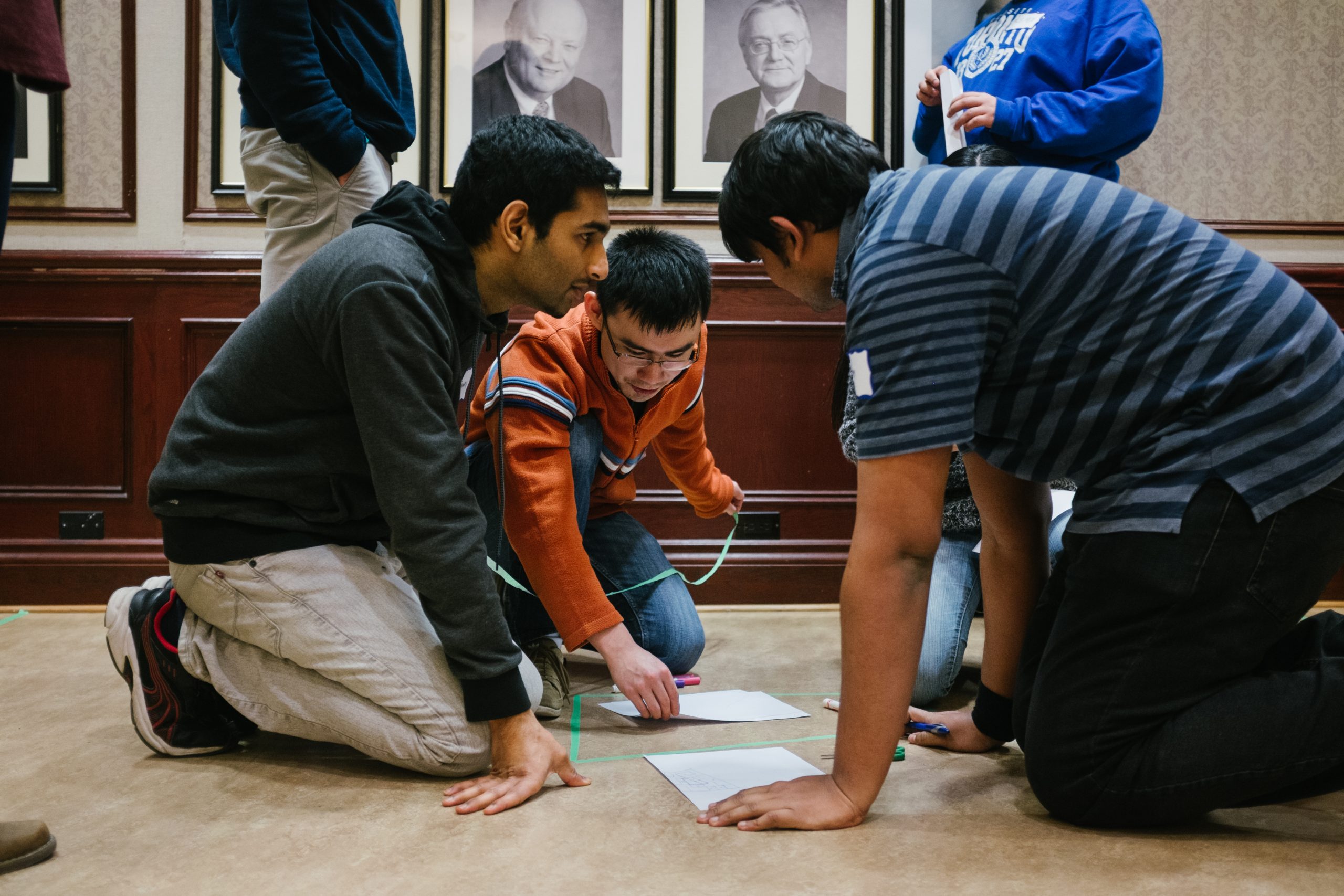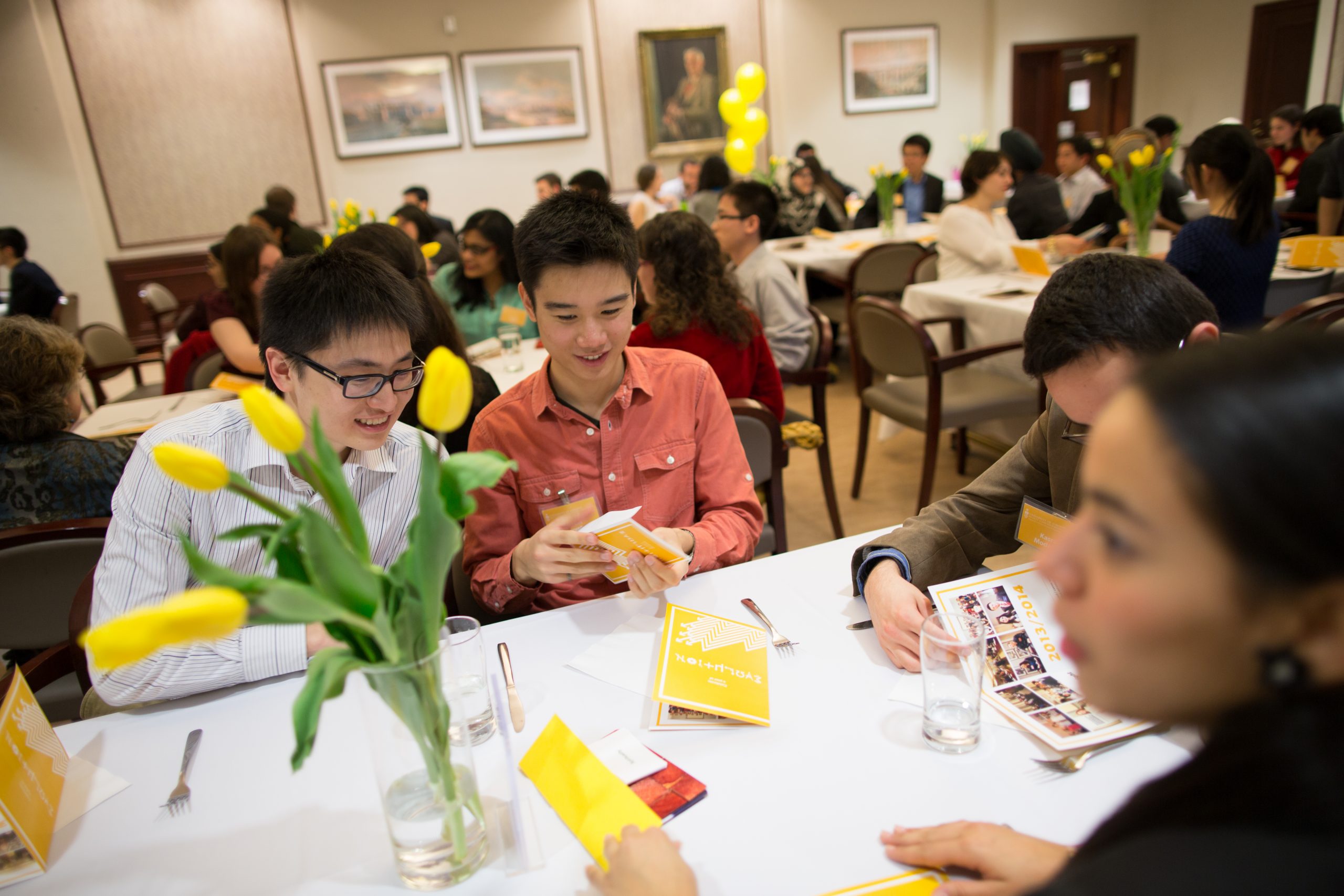 Purpose
Be your best self. Improve team projects. Communicate under pressure. ILead's Leadership Labs teach you practical skills that you can apply at SkuleTM and beyond. Our fun and interactive workshops run online through January 2021. Drop in! Spend a weeknight with us and explore a leadership topic that piques your interest. You'll gain important skills and meet great people.
Program Type
Leadership Quick Dip
Great For
Anyone looking to begin their leadership learning, to develop new skills, or to meet new people.
Time Commitment
1.5 hour workshops starting online January 2021.
Registration Deadline
Register by 4:00 pm on the day of the event.
How To Join
Register at the links provided.
CCR
If you attend four Leadership Labs you will receive recognition on your Co-Curricular Record.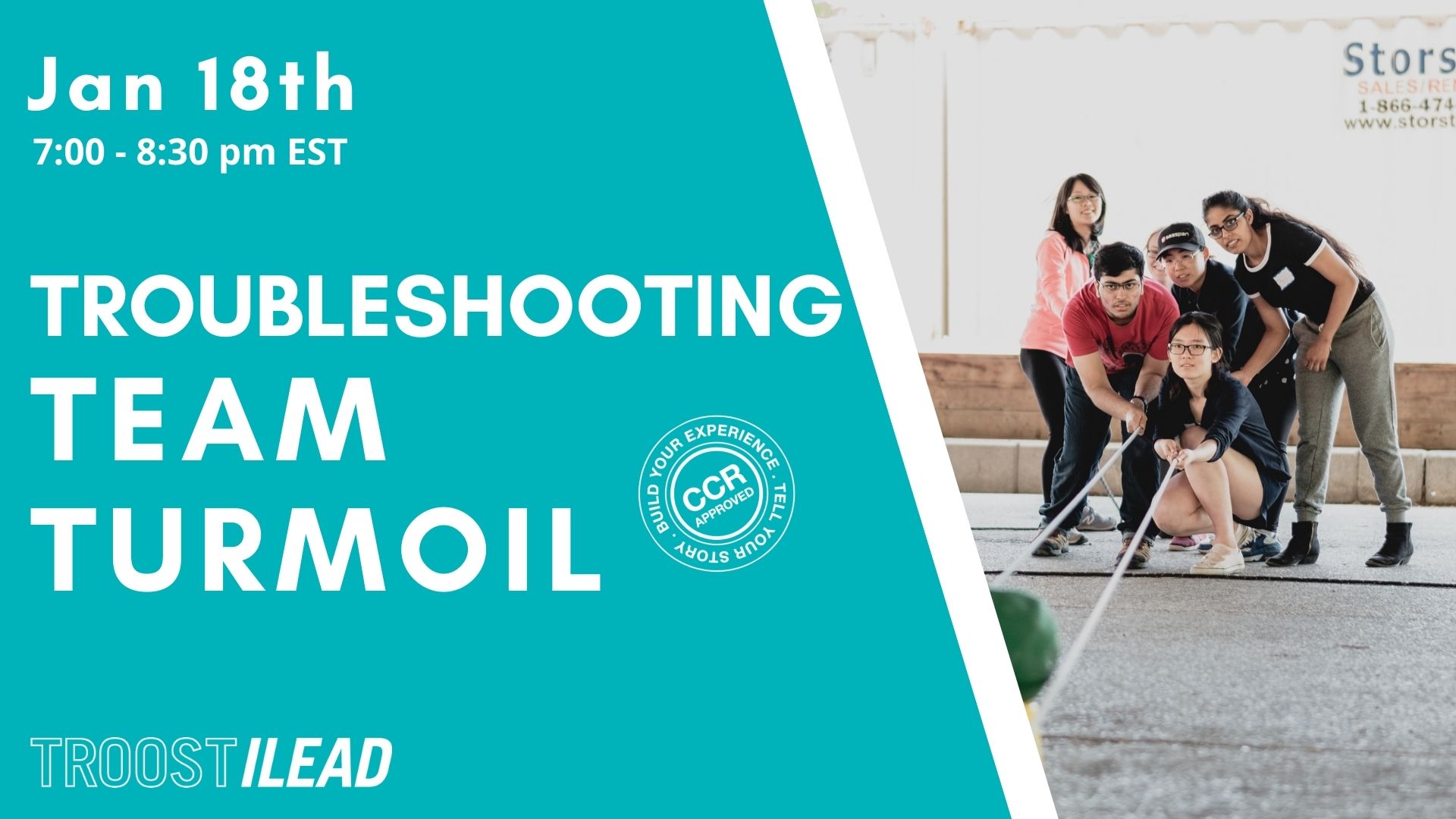 Register now! Deadline: 4pm EST on the day of the event
Topic: Troubleshooting Team Turmoil
Date: January 18th, 2021
Time: 7:00 - 8:30 pm EST
Ever feel like you're working with somebody and you two just can't get on the same page? Having trouble collaborating with a teammate who seems to be missing all the time? Come and explore your conflict tendencies and practice communication skills that will leverage feedback for improving your team and navigating through differences of ideas and working styles.
Register now! Deadline 4pm EST on the day of the event
Topic: Get That Growth Mindset
Guest facilitator: Founder of Drop Ocean Consulting, Samina Hashmi
Date: January 19th, 2021
Time: 6:00 - 7:30 pm EST
Is she smart at math because she was born that way? Isn't he naturally an all-star basketball player? Is my grandfather nuts for taking up painting at this point in his life? What if we answered with a hard NO to all of the above? Our emerging understanding of the brain has led to the discovery of the growth mindset –that you can develop your ability and intelligence at any stage of life. In this workshop we'll learn more about growth mindset and practical tools to cultivate this mindset in your everyday life. In today's increasingly complex world, having a growth mindset is seen as a leadership competency. Disclaimer: your brain will likely grow new cells during this workshop!
Register now! Deadline 4pm EST on the day of the event
Topic: Magnificent Meetings Online
Date: January 25th, 2021
Time: 7:00 - 8:30 pm EST
How many group project, team, or club meetings have you been to that seemed like a waste of time or just a frustrating mess? With everybody online, it can sometimes feel harder than ever to get everybody to a place of common understanding. Learn and practice the keys to setting-up, planning, and running your project meetings to maximize the efficiency, productivity, and positive vibes. You'll have magnificent meetings for years to come!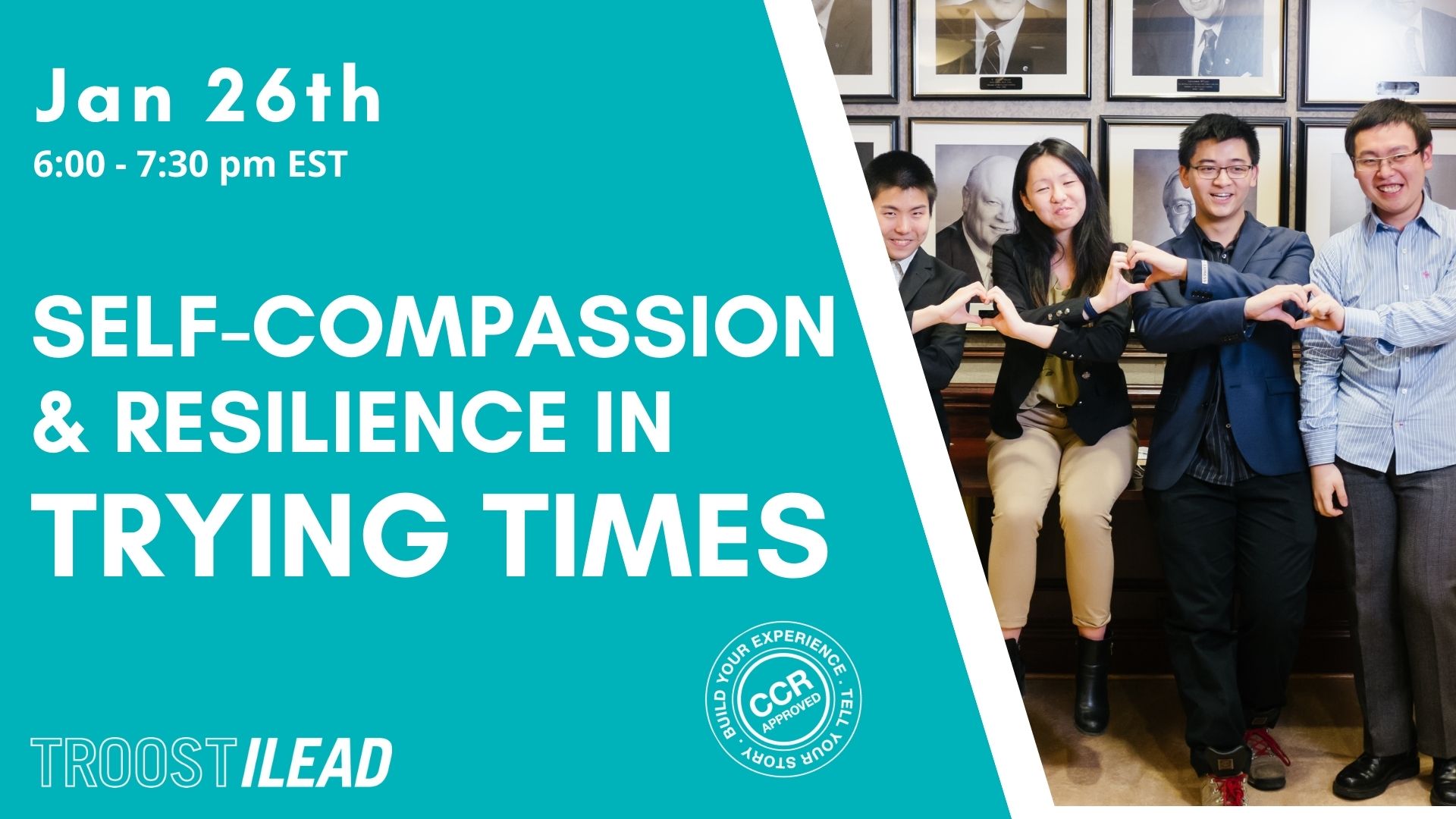 Register now! Deadline 4pm EST on the day of the event
Topic: Self-compassion and Resilience for Trying Times
Date: January 26th, 2021
Time: 6:00 - 7:30 pm EST
This is a challenging time for many of us. How do we support ourselves through the isolation, loss of in-person community and the unrelenting pressures of Skule? This interactive session offers supportive tools and techniques to cultivate self-compassion, emotional awareness, and personal resilience. Experience a nourishing 90 minutes that will help you tune into yourself and gain clarity on how to best support yourself through this and other challenging times.