Join a tight-knit group of student leaders who'll push each other to become even better at driving change in their clubs and teams.

Purpose
Becoming a Summer Fellow lets you connect with other student leaders who are driven by the desire to improve their club or organizations and themselves as leaders. Participants  should have an existing set of ideas and goals for the kinds of change they want for their organization, and come to the program willing to share, learn and exchange from their peers. The Summer Fellows will form tight relationships and push each other's learning through informal presentations, high quality feedback, and interacting with ILead staff, instructors, and the 'professor of the practice' (a senior engineering leader from industry).
Great For
Student leaders who want to make a lasting impact on the direction of their club or organization (e.g., newly elected executives, founders of clubs or start-ups, alumni from The Game).
How To Join
Apply below! Deadline to apply: April 27th at 11:59 PM.
Time Commitment
Interviews mid to late April (scheduled around exams)
Selection by May 1st
Program launches May 9
Please apply below!
Summer Fellows 2015 – 2016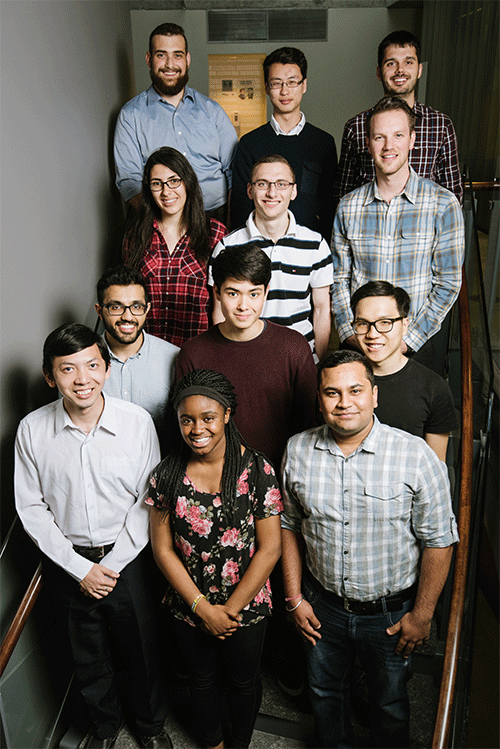 L-R row four (back): Milan Maljkovic, Stephen Xu, Mike Klassen; L-R row three: Raneem Shammas, Omar Hamdy, Jordan Daniow; L-R row two: Raghav Goswami, Chris Choquette, Paul Suk; L-R row one (front): Jeremy Wang, Deborah Raji, Tushar Sharma
Learn more about the fellows here!