About 
The Troost ILead Summer Fellowship brings together student leaders who are driven to improve their club or organization, as well as themselves as leaders.  
The Summer Fellows form a tight-knit community of leaders that support each other's learning through workshops, discussions, speakers, hands-on work, and peer feedback.  
Who is the Fellowship for?
Current and emerging student leaders from any club or organization with an interest in exploring and developing their leadership skills and addressing key challenges in their club or organization.

Program Format
The program will be delivered mainly in person (on St George Campus). Summer Fellowship sessions alternate between two styles of session:
1) Leadership Workshops addressing a specific leadership topic
2) Peer-Learning Meetings during which Fellows build a sense of community, share Change Project progress, and provide feedback to each other
Summer Fellows will also receive Leadership Personality Assessment and the opportunity for 1:1 coaching to assess individual strengths and areas for development, and to build key skills such as team-management, conflict resolution, problem-solving, effective leadership and resilience.
Now accepting applications. Applications due: Monday April 24, 2023 at 9 A.M. 
Application
We typically receive a high number of applications for this in-demand program so we encourage you to take your time and put your best effort into the application.
Spaces are limited to 10-15 Fellows per year.
We will enthusiastically review all applications after the deadline (April 24). A select number of applicants will be invited for an interview between April 27 - May 10. All applicants will be contacted by May 10 regarding program admission decisions.
Content & Topics
The topics addressed in the Summer Fellowship include: 
Leadership Development: Personal Values, Leadership Behaviours, Inclusive Leadership, Deep Listening, Giving and Receiving Feedback, Leadership Development Theory
Organizational Learning: Vision, EDI in Student Organizations, Organizational Change, Motivating Teams, Influencing Culture, Systems Thinking, Strategic Planning
Time Commitment
Summer Fellows meet weekly (in person, St George Campus) on Wednesday evenings from 5-7:30/ 8 p.m. The program will run from May 17 - July 26, 2023.  
Participants can expect to spend 1-3 hours per week outside of sessions working on their Change Projects and session pre-work/ readings.
Contact
Kristen Wallace, Leadership Education Specialist

Learn about the experience from past Fellows
Meet the 2022 Summer Fellows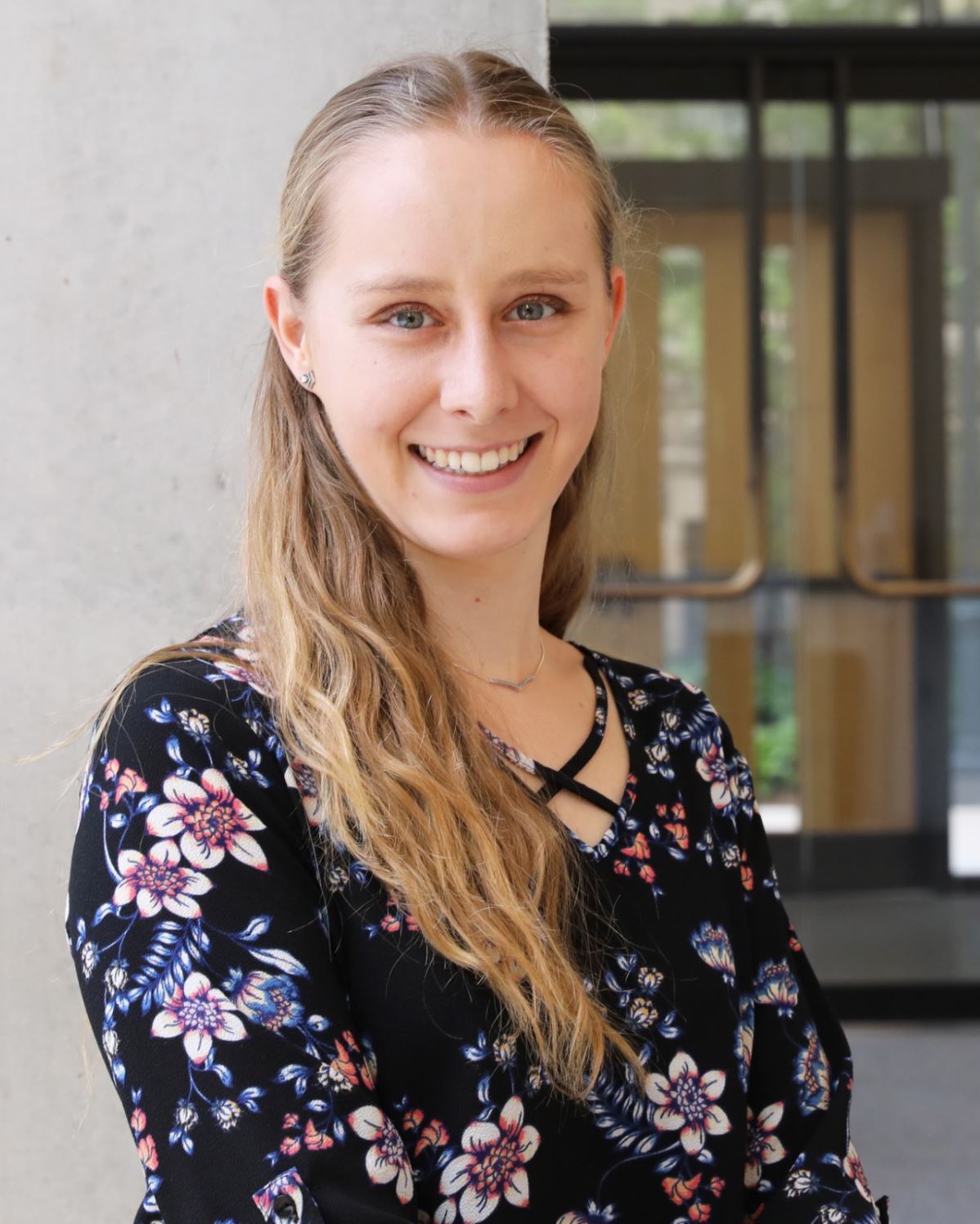 Chloe Bell (ECE 2T3) | University of Toronto Hyperloop Team (UTHT), Captain
My goal for the University of Toronto Hyperloop Team (UTHT) is to create a stronger core team. This includes clarifying communication and roles, improving onboarding and off-boarding, and supporting team members to develop an awareness of one another.
I want to find the best way to make the change smooth for my team while durable in the long run, using what exists and working from there. I want to seamlessly make those changes to benefit the team overall.
Overall, I want to drive change that will make a positive and lasting impact while learning how to lead such a big structural change!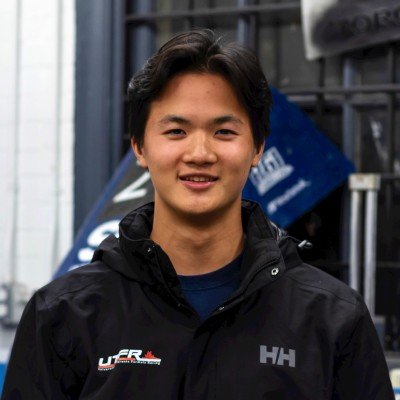 Daniel Wing | Formula SAE, Team Lead
My change project focuses on rebuilding a sense of community within my club. Since the club has been almost entirely online over the past three years, it has been difficult to bond with other club members, something we know many of our club members value. As we are hoping to move most of our club activities in-person next year, there is a unique opportunity to help our members form meaningful connections and foster a comfortable environment where members can meet others with common values. This involves focusing on events-based team bonding for our members, and a physical space for our club members.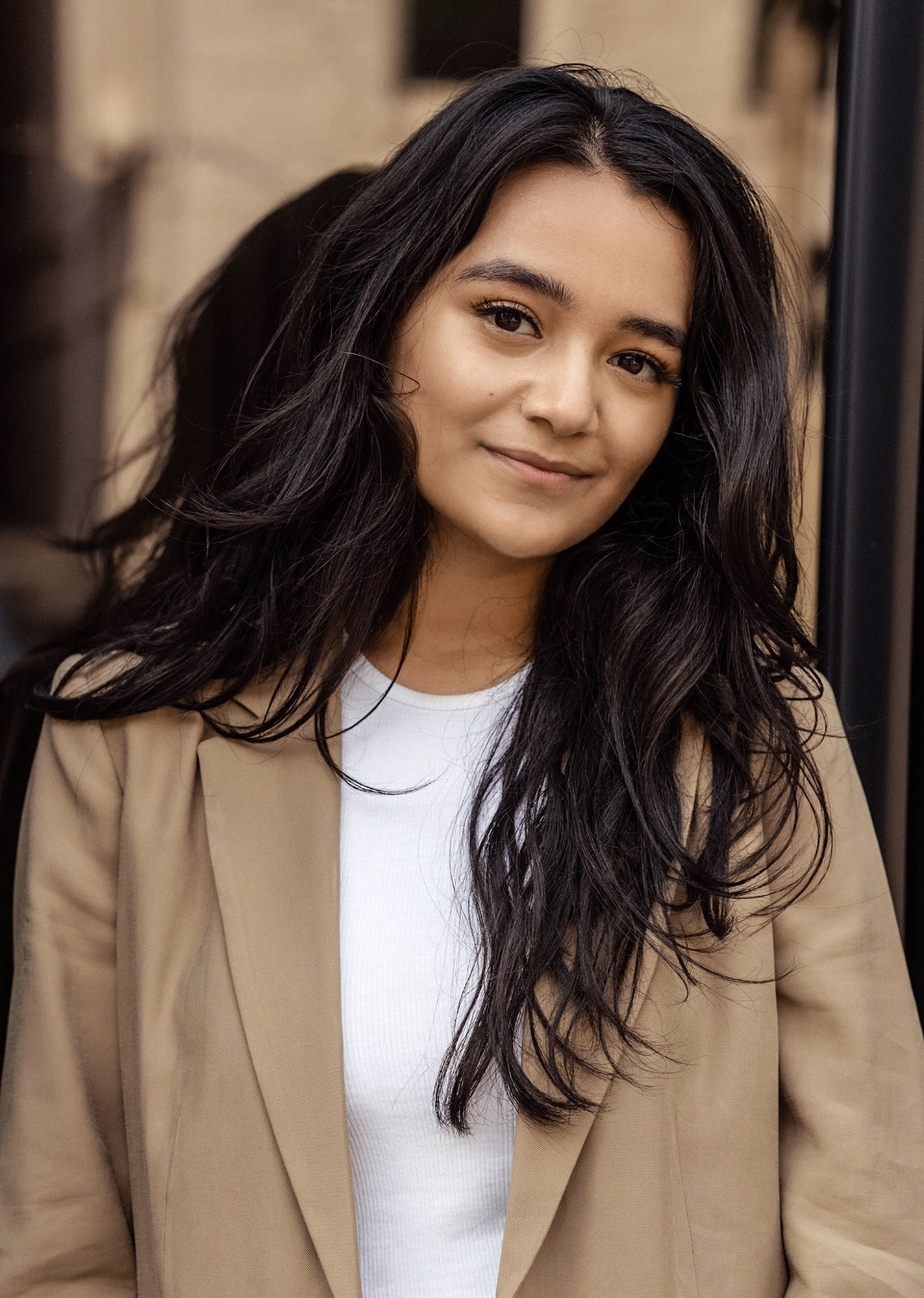 Gehna Karani (ChemE 2T3 + PEY) | French Club, President
My change project is to create an organization for French enthusiasts that always keeps values of inclusivity and approachability at the forefront of our initiatives. I want to create the foundations of an organization that will be sustainable and will carry on beyond my tenure via encouraging young leadership.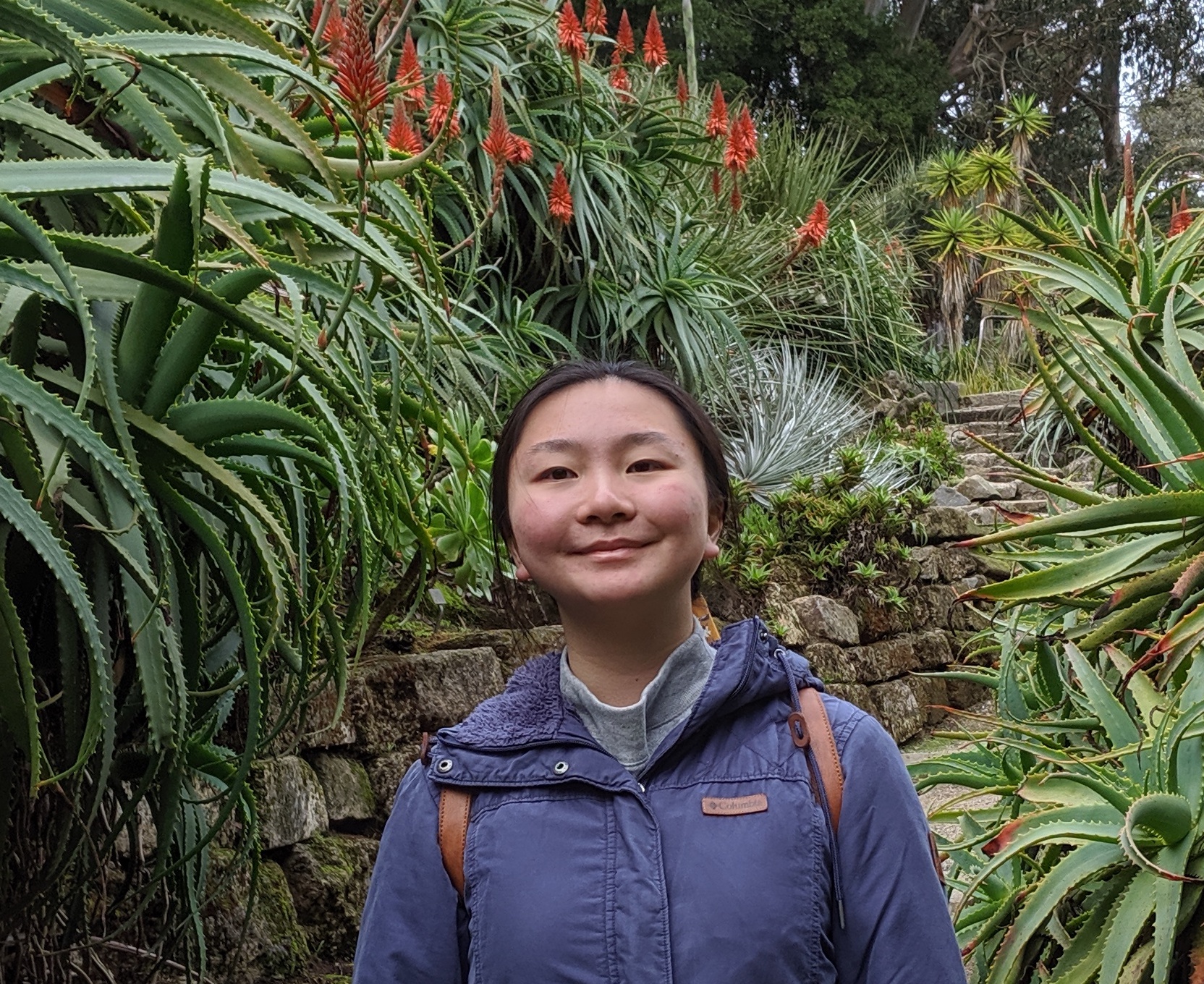 Jasmine Zhang (EngSci MI 2T3)  | UofT Ethical Principles in AI Team, President
My change project is to create more accessible and engaging initiatives in EPAI that are available to general members. To create opportunities that appeal to general members - which are usually undergraduate students in engineering/STEM - I want to increase the value that initiatives give to participants. Specifically, I want each initiative to help individuals develop technical and leadership skills while receiving support from EPAI. Part of this process will be expanding EPAI's partnerships so we have more resources to provide general members as well as restructuring current/past initiatives to be more "valuable".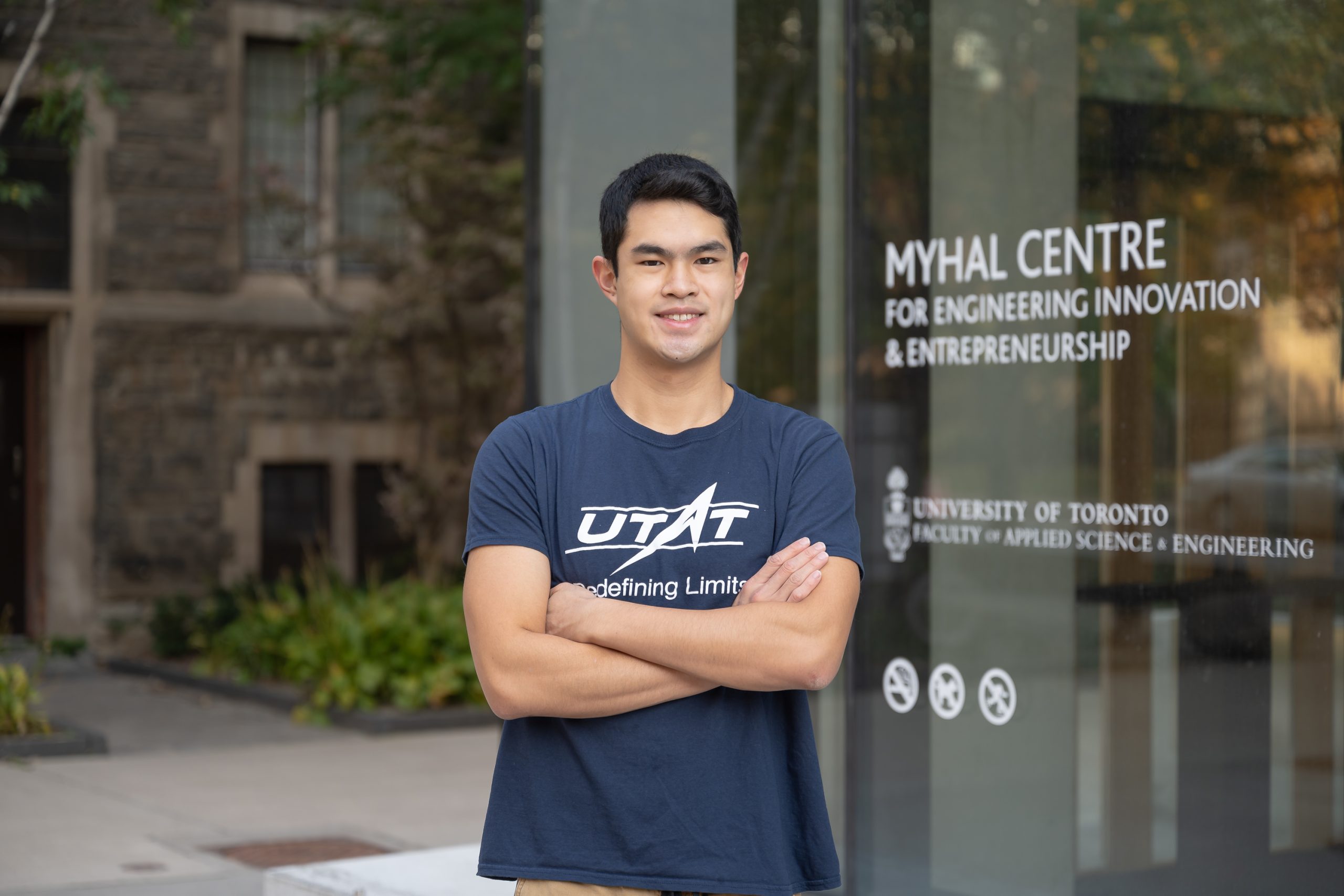 Jeremy Lim (Mech 2T3 + PEY)| University of Toronto Aerospace Team, Executive Director
My change project is trying to create a unified UTAT through the evaluation of current growth. As our team has expanded throughout the years and grown, I feel the team has also become scattered, especially between our divisions and portfolios who support each division. This disconnect has resulted in decreased productivity and a lack of unification between the various branches of UTAT. By addressing this gap of communication and team culture, I hope to be able to increase team productivity and make the best use of the diverse membership and manpower that we have on our team to do even more amazing work. Ultimately, I want to be able to talk to any UTAT member and for them to be able to tell me about each division and portfolio as well as about how UTAT can help them achieve their goals and aspirations.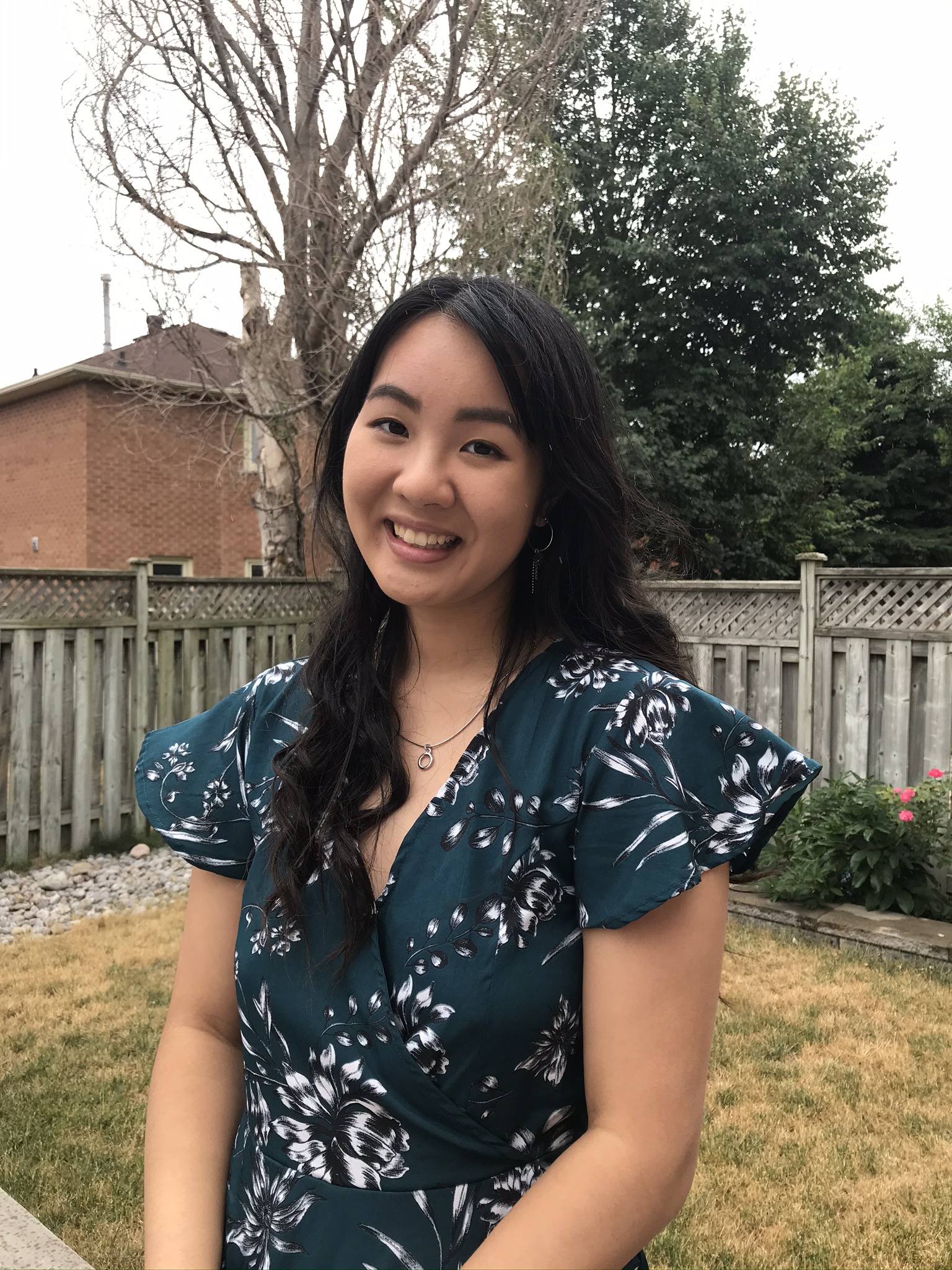 Julianne Attai (EngSci 2T3 + PEY) | Frosh, Vice-Chair Leadership
Change project coming soon
---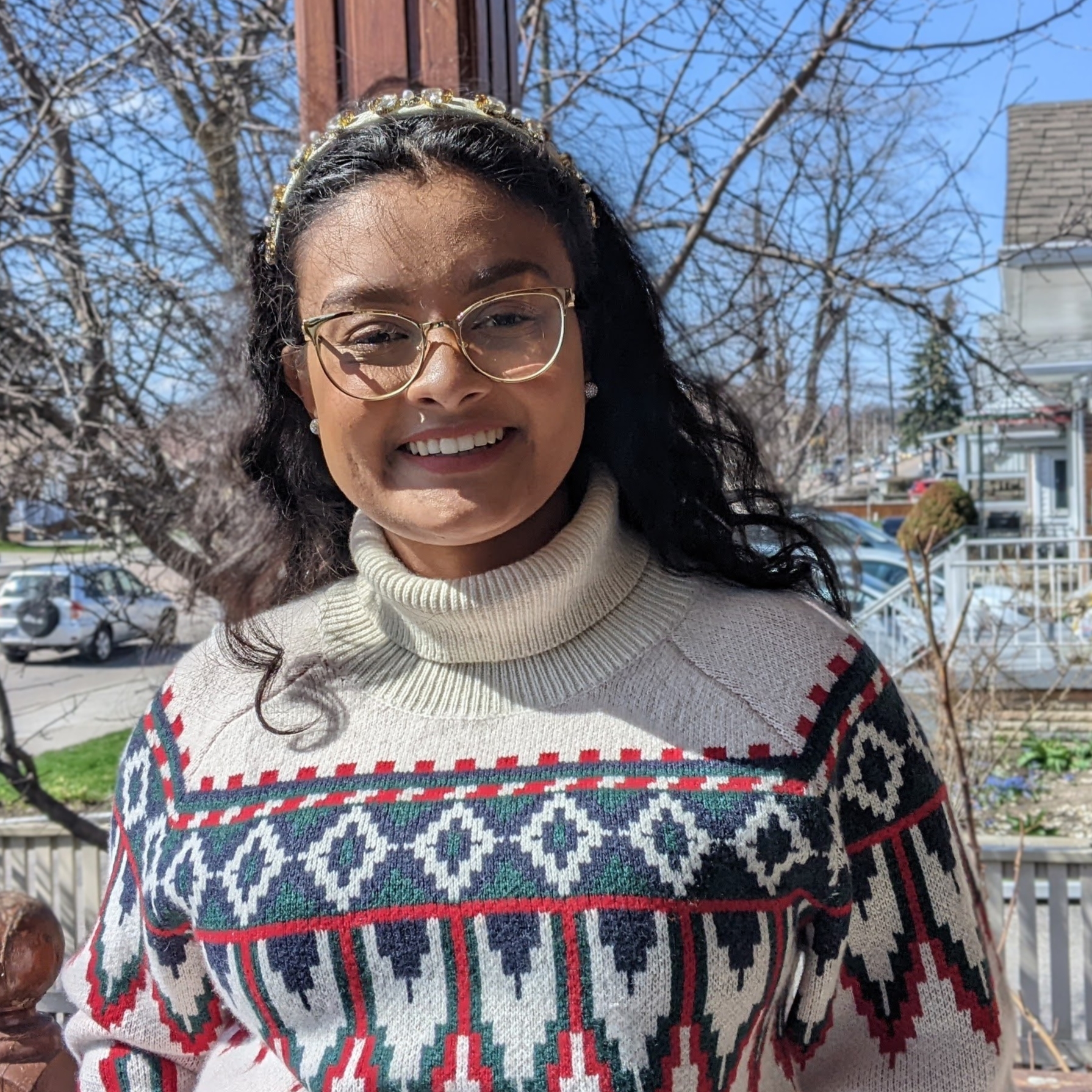 Maeesha Biswas (IndE 2T1+1+PEY) | 1% Inspiration Podcast, Founder
My change project involves expanding the originally digitally native work of the 1% Inspiration podcast to broader community building and archiving the active work of the podcast to preserve the stories of U of T engineering students. As students return to campus, and as the creators of the podcast, we graduate, we will set up a succession plan that will allow the recorded stories of engineering students to yield passive impact. We are also focused on gathering direct feedback from listeners, migrating our website to include all of our content and improving accessibility, and organizing a Frosh targeted advice letter-writing campaign.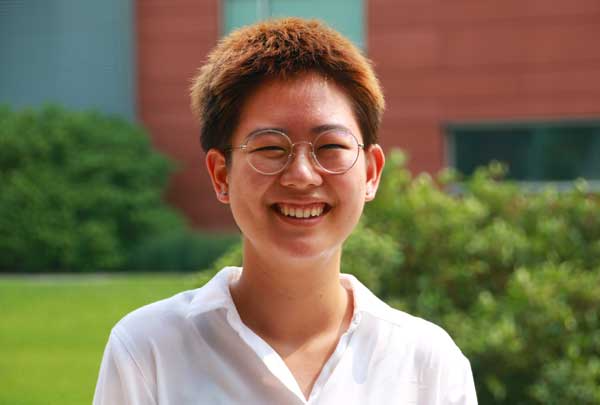 Maggie Kou (EngSci Physics 2T4) | University of Toronto Aerospace Team, Payload Lead
My change project is about increasing general member presence on the UTAT Space Systems Payload Subsystem. In this case presence refers to attendance, technical learning, contribution to design, and prioritization. As we move back to in-person work, it can feel daunting to jump head-first into a new environment. Especially with a design cycle as long as 5 years, there's a lot of built up knowledge that makes active engagement difficult on the part of general members. I hope to bridge this structural and cultural gap by increasing opportunities for community building, introducing more self-contained iterative projects to combine learning with design progress, and creating more collaborative work environments. I still have a lot to learn in terms of leveraging organization tools to make structural changes but hopefully I'll learn a thing or two from all of you during our time with the ILEAD Fellowship.
Michael Boyadijan (EngSci 2T2 + PEY) | You're Next Career Network, President
Change project coming soon
---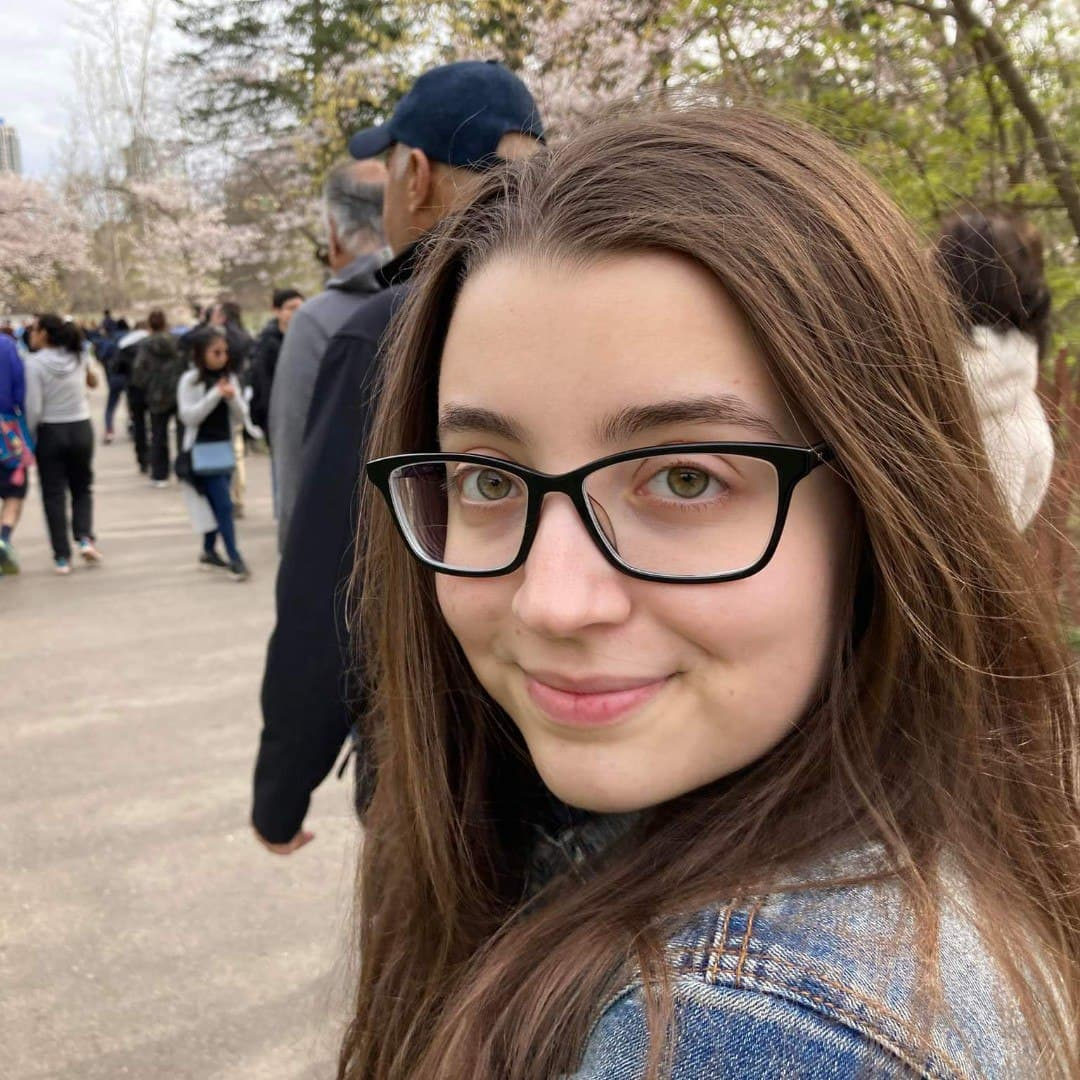 Samantha Unger (EngSci 2T2 BME) | EngSci Club, President
I want to approach the challenge of inclusion in the EngSci community. My co-chair and I heard from lower year students that they experienced competition with their classmates, making it hard to feel like EngSci is a community. One of our ideas to tackle this is the introduction of a study group program, where we would help students learn how to lead collaborative learning experiences with their peers. Still ironing out if we want to do that specific initiative, but the goal of the project is to tackle the topic of creating an inclusive, positive community more broadly and build the structural frameworks that would support this goal for future years.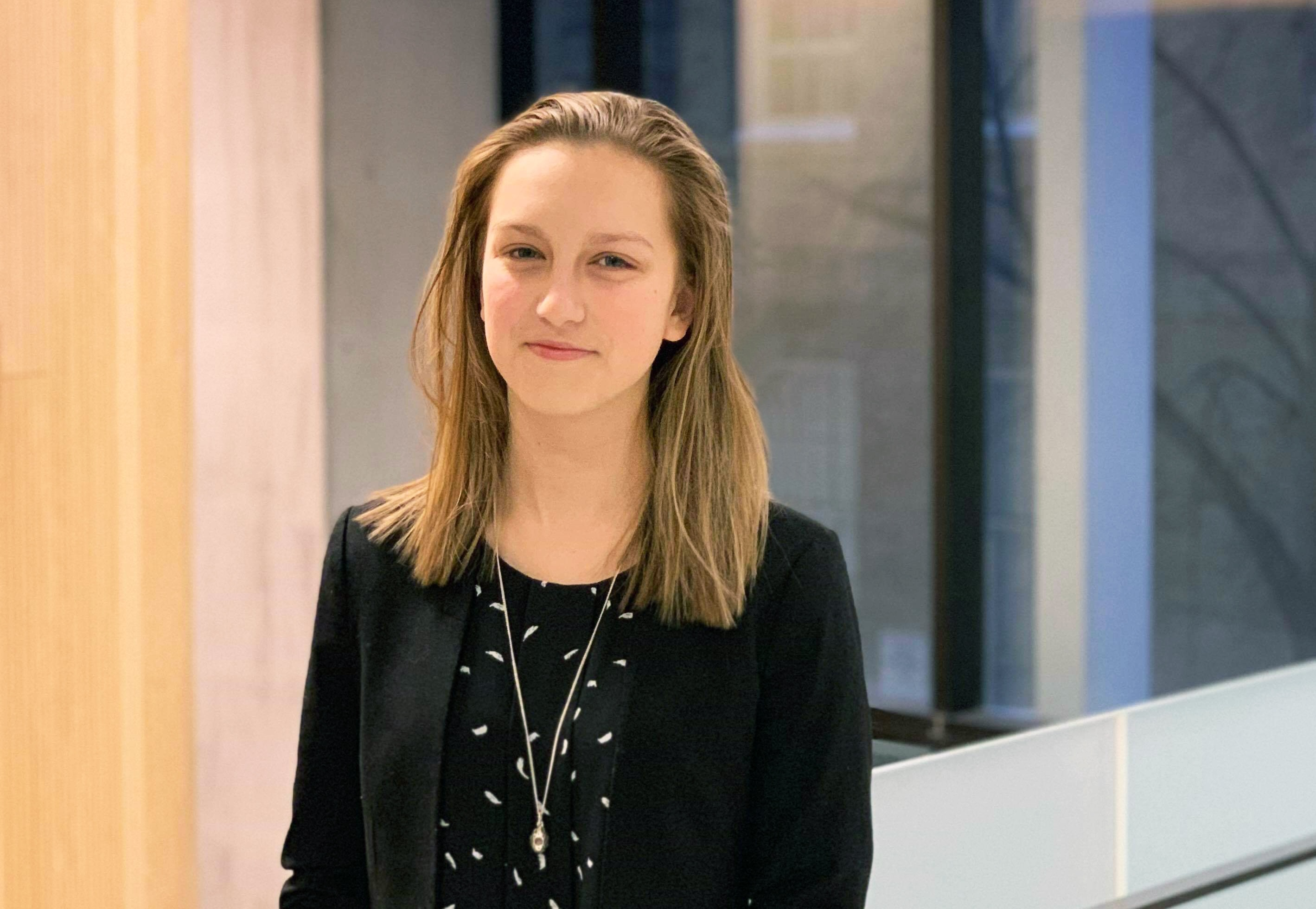 Saskia Van Beers (EngSci 2T2 + PEY BME) | Engineers Without Borders, Co-president
My change project is focused on fostering a healthy project-based and mutually-beneficial collaboration between my club, EWB, and a similar values-based organization Trek for Teens to run the operations for the only student-facing Food Bank on campus! My change project is motivated by the belief that these two similarly-positioned organizations have a lot of potential to support the growth of each other's members that is currently not being acted upon. EWB U of T has 6 portfolio teams which often get siloed off from each other and that often end up working very independently. Through my change project, I envision helping EWB members come together across our portfolios to contribute to one large chapter-wide project (this Food Bank project) and I hope to see our members grow in their ability to see how all of our portfolios are interrelated.