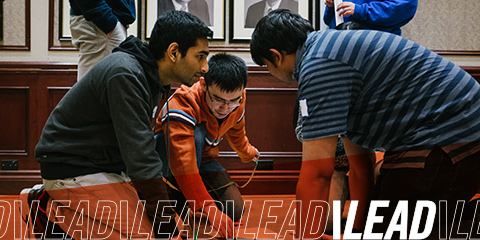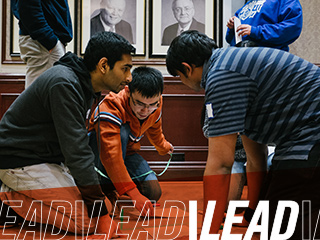 We challenge you to a game.
Meet awesome people. Have fun. Build leadership skills. Work on problems that matter. Apply before September 27!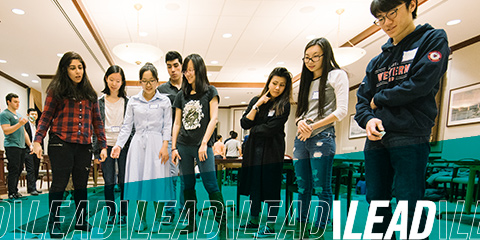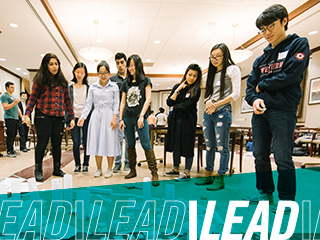 Drop in on a Leadership Lab!
Make connections. Improve team projects. Get through midterms and exams. ILead's Leadership Labs teach you these and other practical skills that you can apply at SkuleTM and beyond. Our fun and interactive workshops run throughout the year.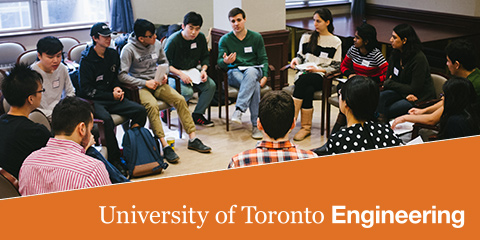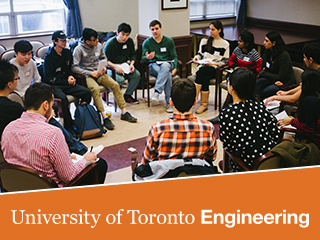 Come to a Club Leaders Roundtable!
Share your ideas and insights with other student club leaders through guided conversations designed to spark brilliant exchanges. Learn more!
Event Calendar & Registration
Welcome to ILead
ILead offers transformative learning opportunities so that engineering students and professionals can develop success skills. We empower the whole engineer to maximize their potential and contribution.
Get Newsletter Updates
Latest Tweets
How do you deepen your connections with the people you meet? Find out at our #ILeadLabs on Sept 26/6pm/GB202!… https://t.co/92GHQZxkcH about 11 hours ago
Join us in welcoming Aldrin, Anike, Arash, Dorothy, Julian, Maheyer, Morris, Rishabh, Rosemary & Violet to the… https://t.co/HSVaYAwa5F 10:15:17 AM September 21, 2017
RT @uoftengineering: .@uoftmie prof Alison Olechowski believes great #engineers need to know how to lead, be creative and communicate: http… 07:48:40 AM September 21, 2017

Subscribe to
News RSS

Subscribe to
Events RSS