Choose your path.
There are many different ways to enhance your education and gain leadership experience.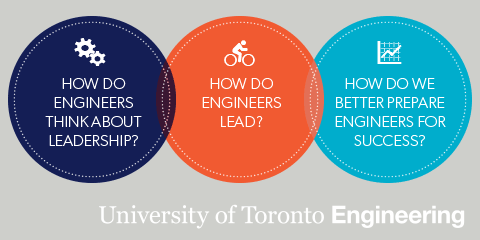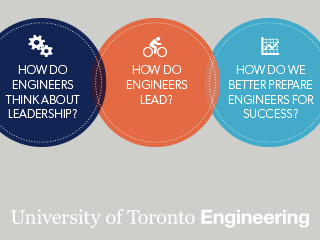 Engineering Leadership Project (ELP)
The ELP is a research study that seeks to understand how engineers lead in the workplace.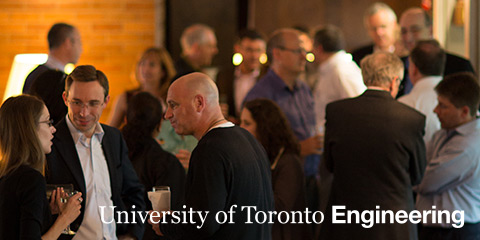 Building a community of practice.
ILead is at the forefront of building a network of engineering leadership educators, researchers, and industry professionals.
Event Calendar & Registration
Welcome to ILead
ILead offers transformative learning opportunities so that engineering students and professionals can develop success skills. We empower the whole engineer to maximize their potential and contribution.
Get Newsletter Updates

Subscribe to
News RSS

Subscribe to
Events RSS