Take the Leading From the Inside Out Certificate Program.
Build your confidence, self-awareness, and step out of your comfort zone.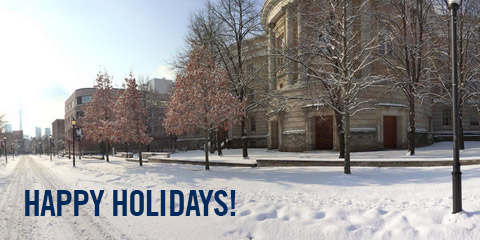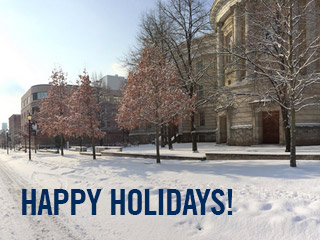 Happy Holidays from ILead!
From all of us at ILead, thank you for a wonderful term! Have a rejuvenating and joyful holiday!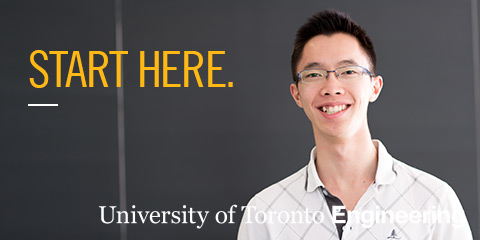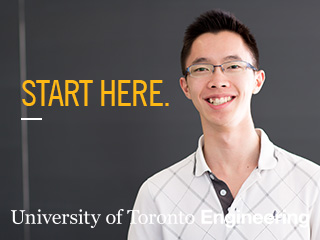 How do I get involved?
It's easy! Whether you're new to Engineering or just new to developing your leadership skills, there are many ways to get started!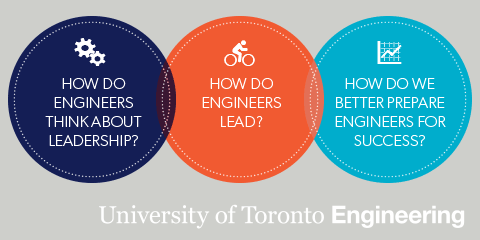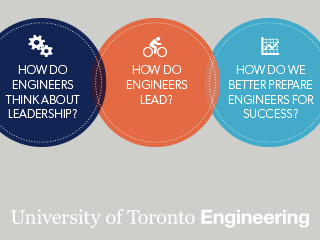 Engineering Leadership Project (ELP)
The ELP is a research study that seeks to understand how engineers lead in the workplace.
Welcome to ILead
ILead offers transformative learning opportunities so that engineering students and professionals can develop success skills. We empower the whole engineer to maximize their potential and contribution.
Get Newsletter Updates

Subscribe to
News RSS

Subscribe to
Events RSS